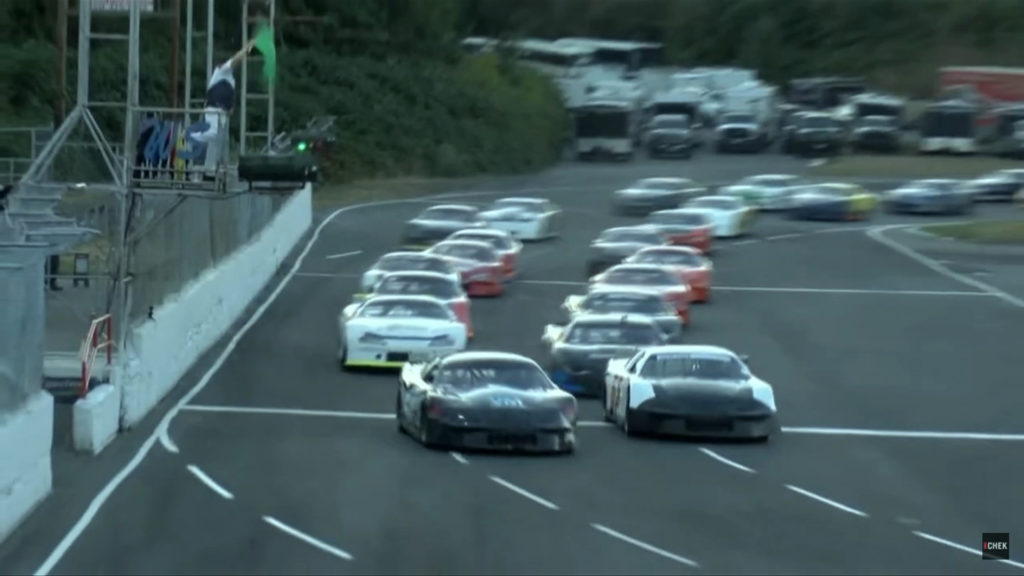 Racers are ready to put the pedal to the metal in the Shockwave Canada 200, broadcasting live on CHEK this Sunday for the third consecutive year.
The 44th annual race will see an estimated 40 of the best Late Model Stock Car drivers in B.C. battle it out one last time, cruising 200 laps around Langford's Westshore Motorsports Park.
Catch all the action beginning at 6 p.m. Sunday, Sept. 4th on CHEK as well as the new CHEK + app.
In a previous interview, track general manager Daryl Crocker said he was grateful for Westshore Motorsports' partnership with CHEK, calling it "a pretty tight-knit thing."
This year's race will see participants compete for the coveted Canada 200 trophy and follows a bittersweet day for racing fans, after the final Race Car Parade cruised through Langford Saturday.
Westshore Motorsports Park, formerly known as Western Speedway, is closing after nearly 70 years in business and for Crocker, it's "heartbreaking."
"The racing community is just so big and so strong right now…" he added. "You couldn't even count the number of families and friendships that have come about because of the speedway."
READ ALSO: 'We're all going to miss it': Crowds gather for Langford's final Race Car Parade