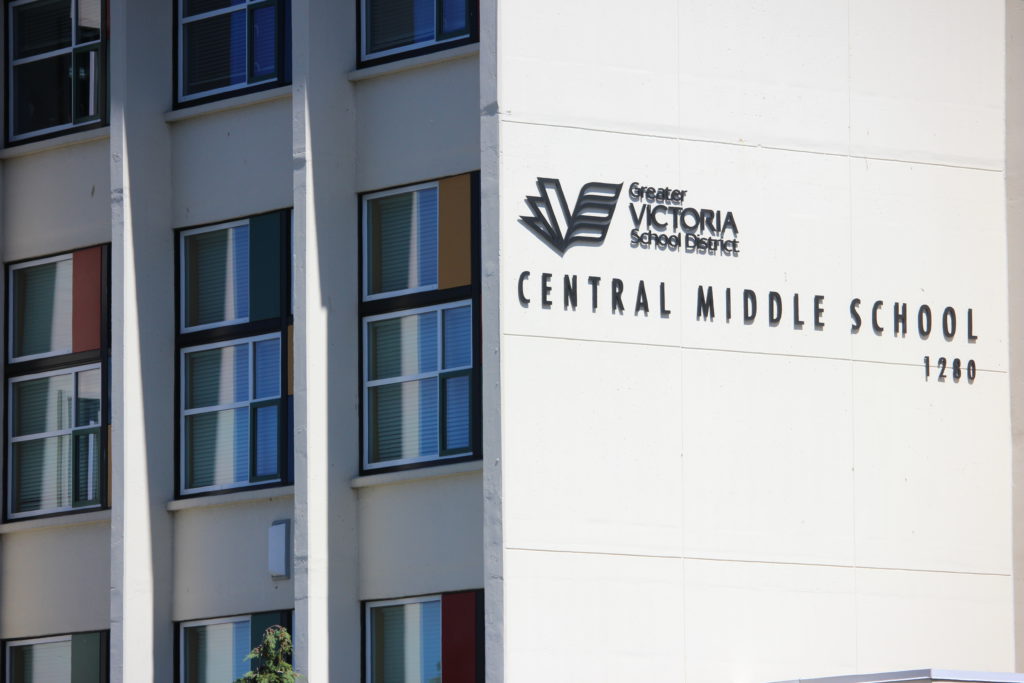 Nicholas Pescod/CHEK News
Teachers in Victoria say more needs to be done to make sure schools are safe.
The Greater Victoria Teacher's Association has written a letter to School District 61 asking for clear sanitization policies, a more strict mask mandate, and plexiglass barriers.
"It wouldn't be hard we are way past the point where kids may not be able to wear a mask or be scared if their teacher wears a mask," said Winona Waldron, GVTA president. "We are way past that."
"You can imagine a teacher in a room with 30 students, and maybe 2 educations assistance and other educational staff coming in. There is no way to physically distance."
Waldron says there is a big grey area around cleaning things like shared toys, or calculators, and rulers.
"I am hearing different reports that they are not being cleaned, some where teachers are spending hours after schools to clean all the things," said Waldron.
"Am I supposed to take it home and put it in the dishwasher?" said Carolyn Howe, a kindergarten teacher with SD61. "Am I supposed to leave it out for the custodian to clean?"
"That's unclear and I don't think it is the teacher's responsibility to do that… [at one meeting] they reminded everybody that between cohorts that we needed to clean the gym equipment, and that was news to several teachers."
SD61 did not respond to our request for comment but in a statement to CHEK News, the ministry of health said there continue to be "low" transmission rates within B.C. schools, masks continue to be required in schools in common areas for adults and older students and other controls remain in place.
"There are controls in place about who goes in and out — unlike a grocery store or mall," the ministry said, adding that they remain committed to working with their "education partners" on a review of school guidelines.
But teachers say things could change very quickly.
"We have seen outbreaks across the province, Victoria has been pretty good, let's keep it that way. Lets do everything in our power to keep out schools safe," said Waldron.