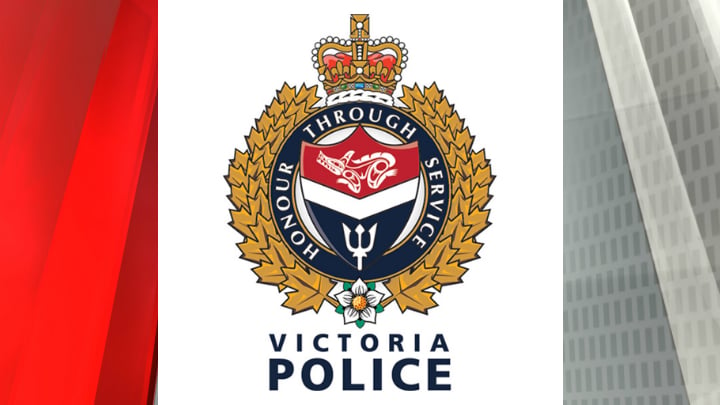 Victoria police seized cocaine and meth, along with stolen property, after arresting two break-and-enter suspects early Wednesday morning.
Just before 2:30 a.m., police were contacted by security staff at a public institution in the 400-block of Cecelia Road about a break-and-enter. When officers arrived, they took a man and a woman from Victoria into custody.
Police said officers then discovered the suspects had power tools that appeared to be taken from vehicles on the property. Officers also discovered the suspects had stolen mail, as well as cocaine and meth.
One of the two suspects arrested was allegedly defying court-ordered conditions, including conditions not to possess mail belonging to other people.
The two suspects were held for morning court. Police have not released their names at this time.