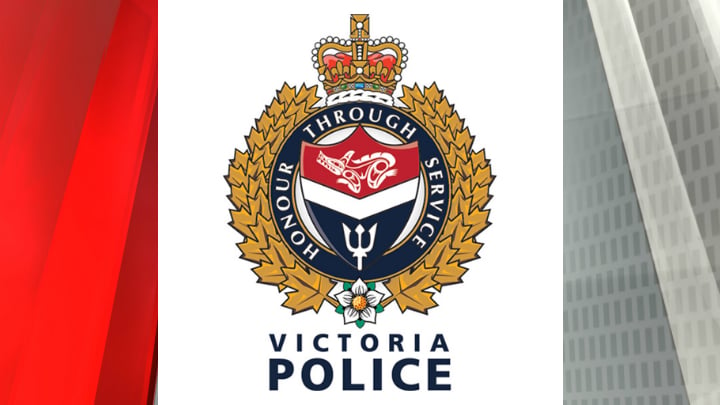 Victoria police are looking for a driver after a pedestrian was hit by a truck at the intersection of Cook and Yates streets on Nov. 14.
Police said they were called to the collision at around 5 p.m. after a pedestrian was struck by a truck. The driver of the vehicle allegedly left the crash without speaking to the pedestrian.
The pedestrian was treated for non-life threatening injuries.
The truck involved in the crash was described by the pedestrian as a 1980s model GMC or Ford pickup truck. The vehicle is grey, with an extended front bumper, an open bed, no canopy and possibly a wooden back bumper. Police said there were two people inside the vehicle at the time of the collision.
The driver is described as a Caucasian man, between 50 to 60-years-old, with a grey and white beard.
Anyone with information about the incident is asked to call VicPD at 250-995-7654 or Crime Stoppers at 1-800-222-8477.