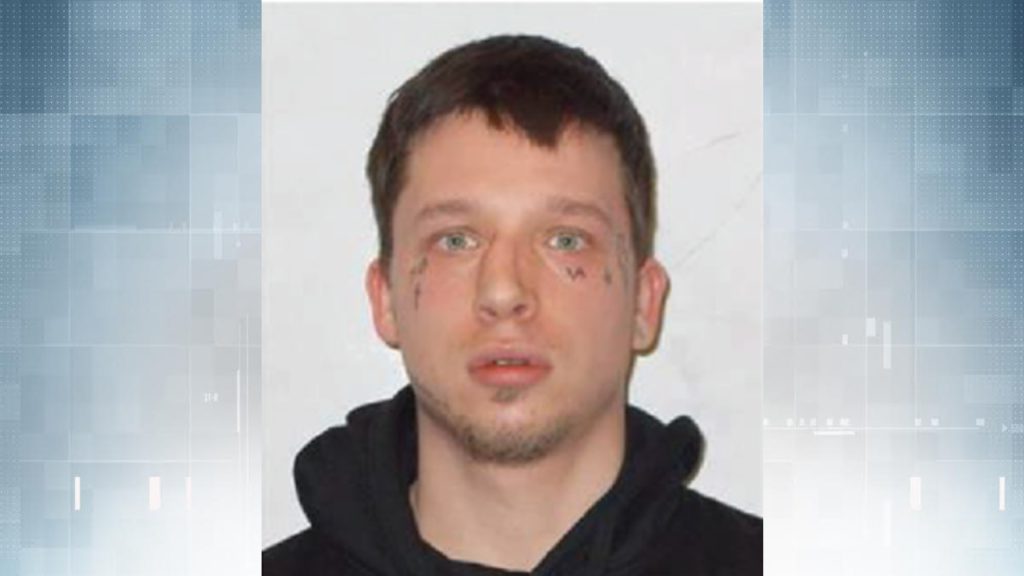 Victoria Police are searching for a man, wanted on a Canada-wide warrant for suspension of statutory release, after he fled an arrest attempt in Beacon Hill Park.
Travis Moore, a federal offender, continues to be sought by police one day after attempting to arrest him. 
According to VicPD, the incident took place at approximately 4 p.m. on April 12 after Patrol officers responded to a sighting of Travis Moore near Beacon Hill Park.
Moore fled from officers into the bushes and, despite their best efforts, officers were unable to locate him at that time.
VicPD's Behavioural Management and Assessment Unit (BAMU), along with patrol officers, continue to seek the public's assistance in order to track down and arrest Moore.
The 28-year-old is currently serving a five-year sentence for several convictions including break and enter, robbery, assault, and assault causing bodily harm.
According to police, he failed to abide by conditions of his statutory release and is now sought on a Canada-wide warrant. 
 Moore is described as standing five feet, seven inches tall, and weighing approximately 150 pounds.
The man also has short brown hair and blue eyes. A photograph of Travis Moore is available below.