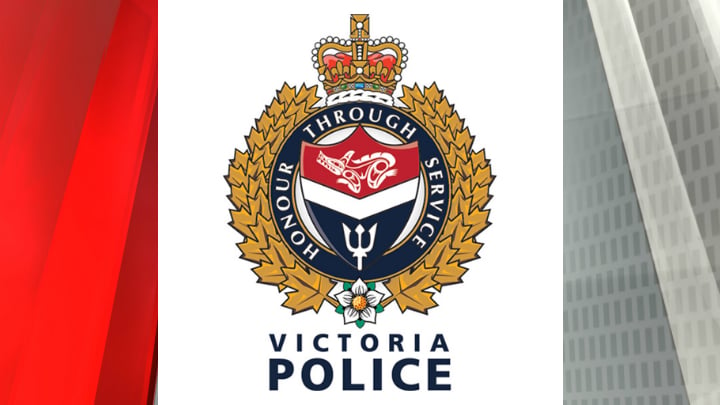 Victoria police are asking the public for help in finding a suspect, after a 71-year-old visually Impaired man's coat was stolen.
Police say the senior told officers he was near the intersection of Douglas and Fort streets at 12:45 p.m. Saturday when a cyclist grabbed his coat from his arms and sped away.
Officers are also urgently seeking the coat as the man's monocular was in one pocket — a device which assists visually impaired persons in being able to see.
The coat was also a gift from the man's wife, who has since passed away.
The coat is described as a 3/4 length burgundy Lands' End brand raincoat with a sheepskin collar and several pockets.
Officials say the man was unable to describe the thief, however Patrol officers are searching the area for witnesses and surveillance video.
Anyone with information about the incident is asked to call police at  (250) 995-7654 or Greater Victoria Crime Stoppers at 1-800-222-8477.