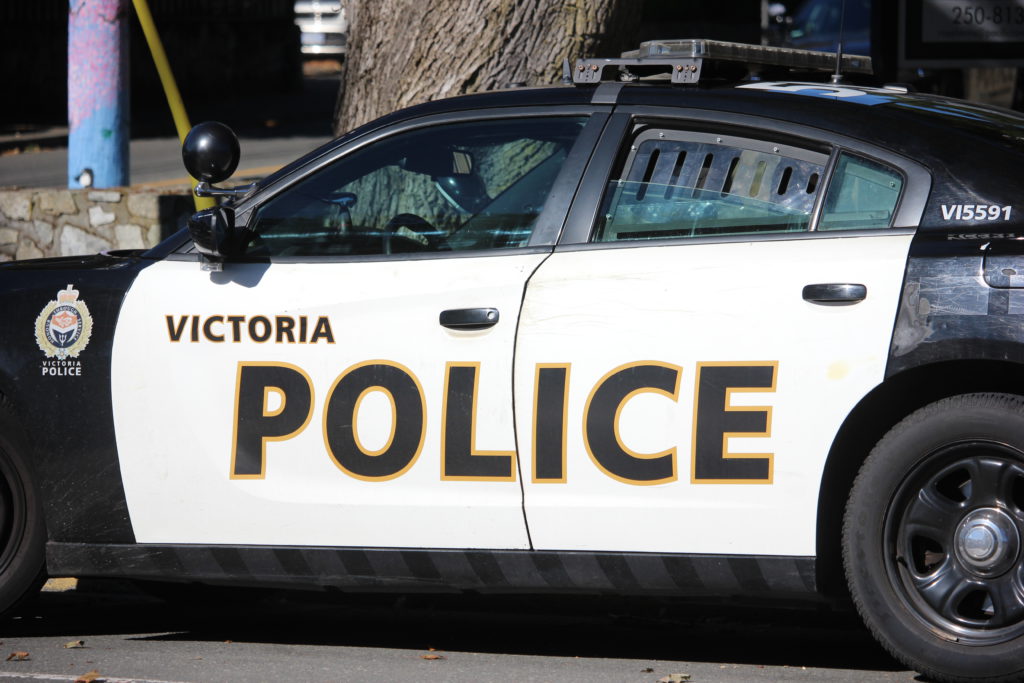 The Victoria Police Department has closed down a section of Pandora Street in order to deal with a barricade incident on Sunday morning.
VicPD has sectioned off the 900-block of Pandora Avenue as officers work to safely resolve an incident involving an individual who has barricaded themselves on the roof of a building.
The street and area were closed shortly after 10:00 a.m. on Sunday.
The public is being asked to avoid the area and traffic is recommended to take an alternative route as officers continue to patrol the scene.
Police note that there does not appear to be a wider risk to the public.