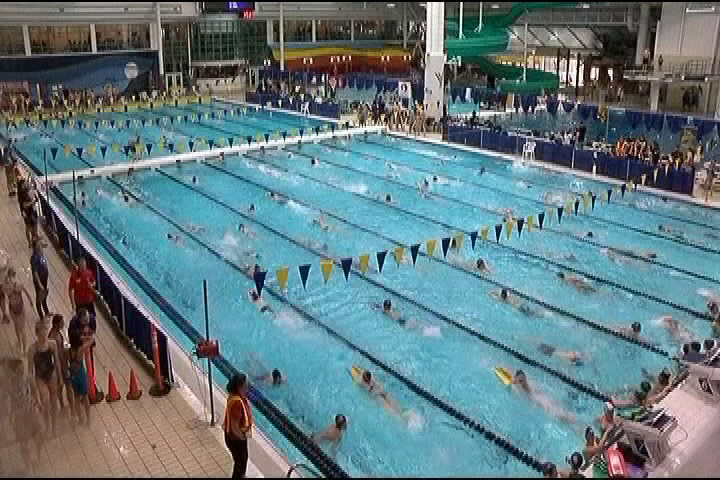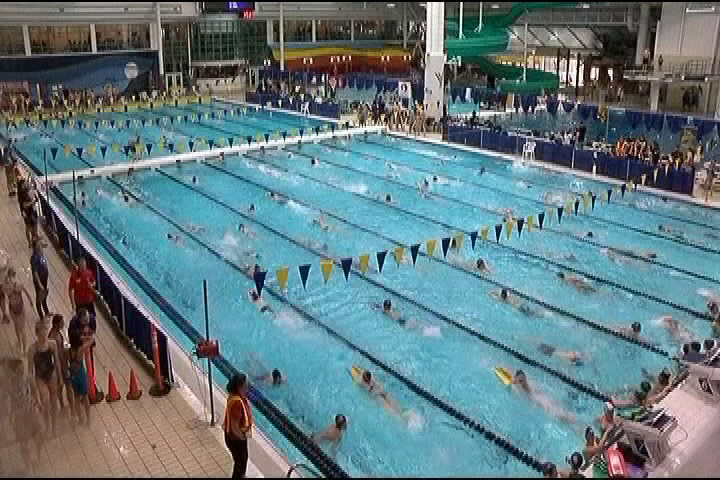 The Saanich Commonwealth Pool would be used in the 2022 Games, says the bid committee.
The bid to host the 2022 Commonwealth Games is over.
Victoria's 2022 Commonwealth Games bid committee chairman David Black said the provincial government's decision to not support the bid means it can not go forward.
"Without the province, we can't do this," Black said. "It is disappointing, though. We're missing an enormous opportunity for the city."
The provincial government announced Thursday that it will not support a bid for Victoria to host the 2022 Commonwealth Games.
"I would like to thank the bid committee for its incredible effort in preparing the 2022 Commonwealth Games proposal in such a short period of time," Finance Minister Carole James said in a statement released Thursday.
"While we appreciate the energy and passion of the bid committee, we cannot make a commitment to support the bid through direct funding, nor can we provide a financial shortfall guarantee."
Last week, Victoria's 2022 Commonwealth Games bid committee put together a business plan that would require the federal and provincial governments to provide $400 million each, while local municipalities would be asked to supply $25 million in cash and in-kind service.
READ MORE: Holding 2022 Commonwealth Games in Victoria would cost $955M: bid committee
In the statement, James said that they have analyzed the bid's committee's work and see "too many details remain unknown to fully understand the costs, obligations and risks associated with hosting such a large-scale event."
"Our government was elected with a very clear set of priorities. Those priorities are helping communities impacted by the wildfires and those suffering from the opioid crisis, focusing on making life more affordable for British Columbians and adding to long-term economic growth throughout the province," James said.
James also said the Commonwealth Games have a long history of promoting support and inspiring communities, and she expects communities in B.C. will bid for future games.
The federal government has not said whether or not they will support the proposal. The proposal is due on Sept. 30.