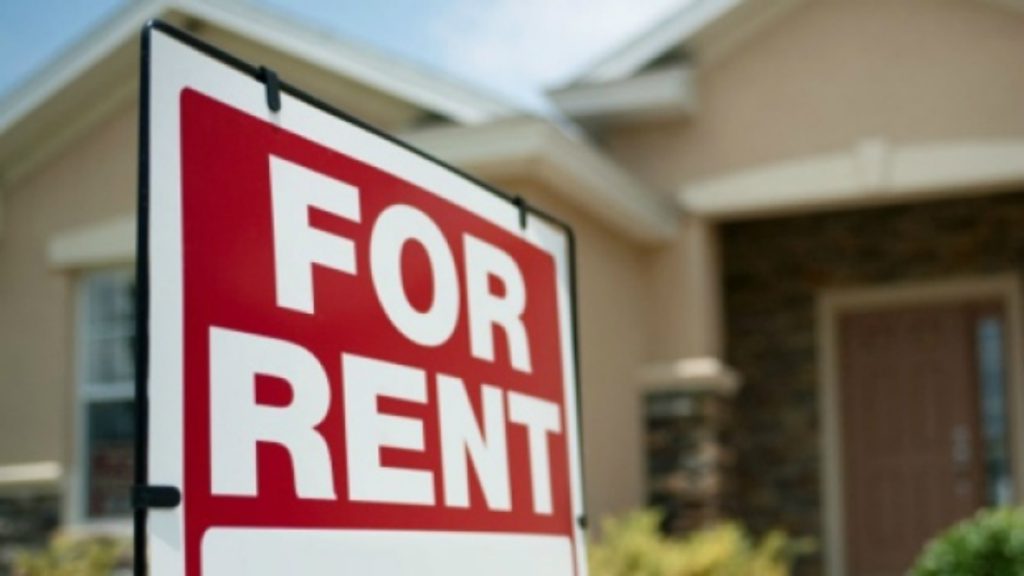 January saw a slight reprieve in rent prices in Victoria with a one per cent reduction from the month before, but year-over-year the cost for rentals is still up by 19 per cent, according to Zumper.
A one-bedroom apartment now costs renters $2,080, with two-bedroom apartments on the other hand climbing nearly three percentile points between December to January, costing about $2,610 a month.
That puts the year-over-year increase for one-bedrooms at 18.9 per cent, and two-bedrooms at 14 per cent.
RELATED: Victoria's rental vacancy rate is up, but not enough to keep pace with demand: report
The top five most expensive cities to live in all held their ranking from last month, and four of the top five spots are all cities from the province.
Vancouver holds the number one position, with an average one-bedroom running around $2,500. The other three cities are Burnaby, Victoria, and Kelowna.
Burnaby specifically saw the highest increase for rent last month, with a jump of 4.1 per cent, with one-bedrooms running around $2,290 and two-bedrooms costing $3,110.
However, one expert says these reports should be taken with a grain of salt.
"Varying collection methods and limited context to the data can lead to a lot of noise in the monthly figures," said Leo Spalteholz, housing analyst and volunteer with Homes For Living.
In an email statement, Spalteholz pointed out the vacancy rate in Greater Victoria is extremely low, at 1.5 per cent and far below what's considered healthy at three per cent.
He says that it's a chronic problem that Victoria has faced for many years and that our vacancy rate is the lowest in the country.
When vacancy rates are low, rental sales are high. When rental sales are high, tenants are pushed to secondary markets, which are units owned by individual investors, according to Spalteholz, where he says tenants are exposed to a much higher probability of eviction and higher rents.
"Local municipalities should be countering this cost pressure by aggressively streamlining purpose built rental projects, up-zoning for rentals to match the OCP, and allowing affordable housing to be built by right similar to the City of Victoria's [Rapid Deployment of Affordable Housing] policy," he added.