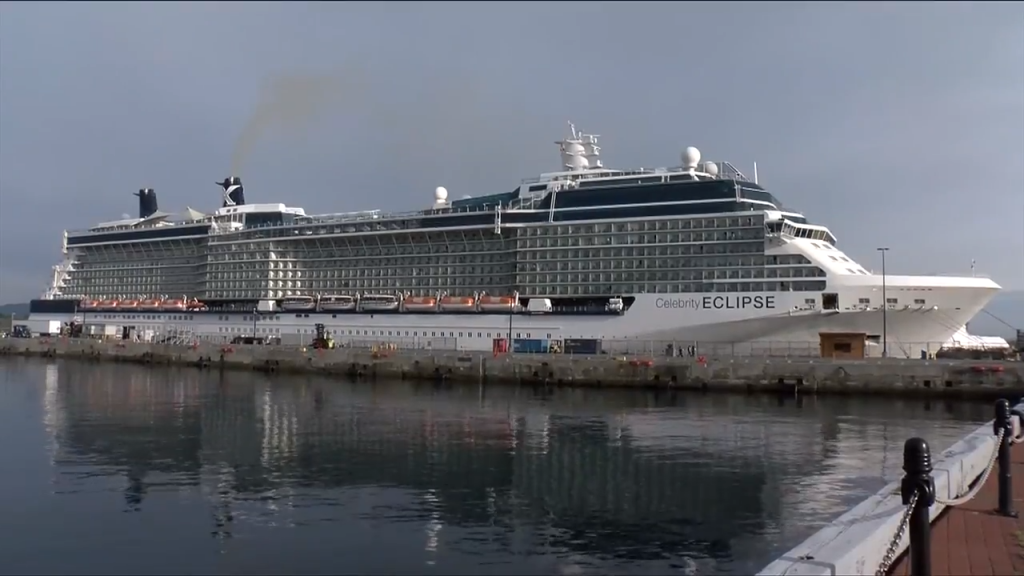 Councilor Ben Isitt has put forward the motion that the City of Victoria Council should consider suspending all scheduled cruise ships to the Ogden Point terminal.
Isitt is hoping that council will endorse the motion and forward their decision on to the Greater Victoria Harbour Authority.
Victoria City Council does not have the power to suspend the cruise season, however, if endorsed, that message can be presented to the GVHA and the federal Ministers of Transport and Health who can make a final decision on the subject.
The grounds of Isitt's motion are based on the statement made by provincial health officer Dr. Bonnie Henry that the cruising season in the province should be postponed to reduce the risk of transmission of COVID-19.
The Grand Princess, which was supposed to be the first ship coming to Victoria in 2020, was quarantined off the coast of San Francisco after passengers tested positive for the virus. This incident has sparked concerns in the community of Victoria, according to Isitt's motion.
Isitt also outlines the idea that international transport, including Air Canada cancelling flights to China and a European travel ban issued the United States, has been restricted in other jurisdictions. Isitt's motion suggests asking the Government of Canada for support and relief given to those workers who would be affected by such a proposed postponement.
Earlier Thursday, Princess Cruises announced that they were going to be suspending global service for the next 60 days, which will impact three different ships scheduled to dock in Victoria between March 12 and May 10.
The motion will go in front of City Council on Thursday with a decision expected to follow.