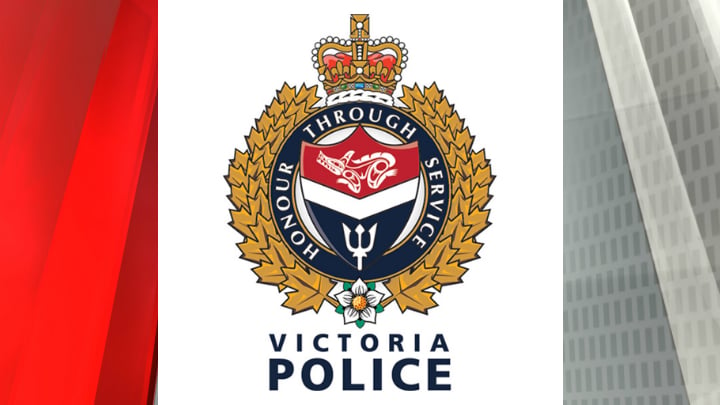 VicPD is looking for a suspect after an older couple reports being robbed on Hillside Avenue near one of the south entrances to Hillside Mall.
The couple tell police they were approached by a man around 5 p.m. on Monday who asked them for money. When they declined, the man said he needed the money for baby formula and then made threatened violence if he was not given any cash.
Police say that, concerned for their safety and welfare, the couple handed over a small amount of money. The man then fled. The couple were not physically injured in the incident.
Investigators say they believe this same man may have several outstanding victims who have not reported similar incidents.
He is described as a well-groomed Caucasian man, in his 30s, with a small build, standing five feet, nine inches tall. He had short, dark brushed back hair, and a dark moustache and beard. He was wearing a black sport coat and black pants.
If you have information about this incident or another incident that has not yet been reported, or know the suspect's identify, please call VicPD at 250-995-7654 or Crime Stoppers at 1-800-222-8477.