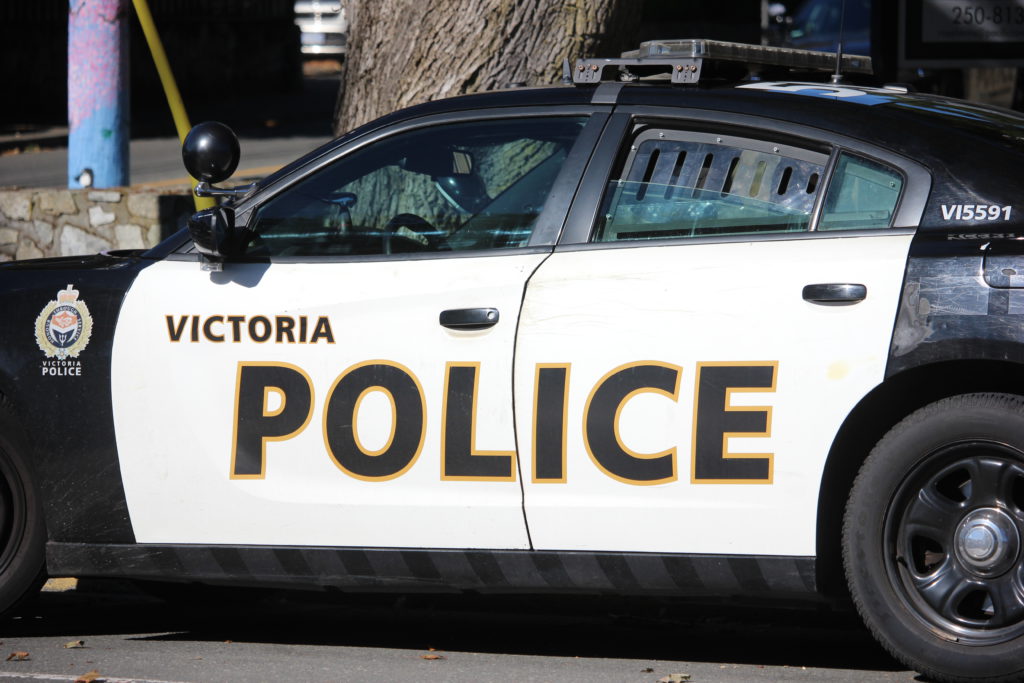 Nicholas Pescod/CHEK News
Victoria Police are asking for information after a church in Esquimalt was damaged over the weekend.
Police were called to an Anglican church in the 1300-block of Esquimalt Road at 3 p.m. on June 3 after a report that the church was damaged, according to police.
They say there was damage to the door of the church and there had been an attempt to dig up and remove a statue of St. Francis. VicPD says the weight of the statue prevented it from being removed.
Victoria Police are asking anyone with information about the incident to call the Report Desk at 250-995-7654 ext. 1 or call Greater Victoria Crime Stoppers at 1-800-222-8477.
READ MORE: VicPD seeking information after Captain Cook statue torn down