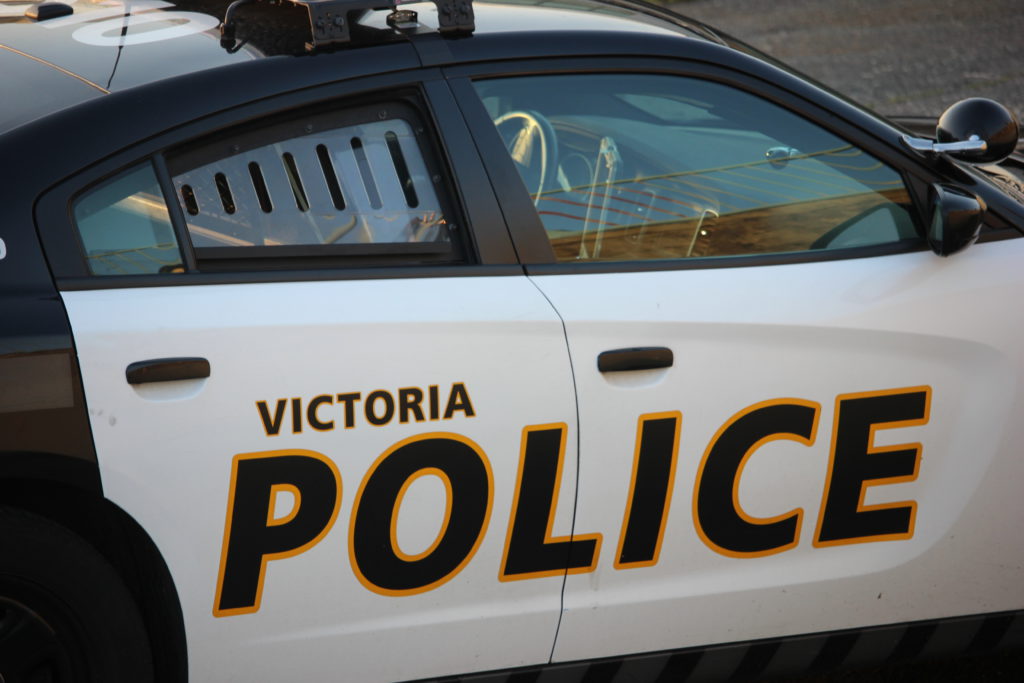 Victoria Police are appealing for information from the public following a string of break-and-enters at downtown hair salons and spas that have resulted in more than $10,000 in reported losses.
The first known theft in the crime spree occurred on Aug. 31 when a salon in the 700-block of Bay Street was robbed, according to VicPD in a news release.
Police say since then, eight other local businesses have been targeted by thieves using similar entry methods, including prying and spinning deadbolt cylinders on front doors to gain access.
Once inside, the thieves target easily accessible items like tablets, iPads and laptops; cash and cash boxes; cameras, stereo equipment and tripods; and Dyson hair tools, VicPD crime analysts have discovered.
It's prompting police to encourage business owners and employees to secure and remove any items of value from inside stores, especially if in plain view of the storefront.
VicPD urge business owners who have fallen victim to a break-and-enter, attempted break-and-enter or a suspicious circumstance where someone appears to be taking stock of items inside a store to call its report desk at 250-995-7654.
Those with information about the crime spree are also asked to call VicPD's report desk or report what they know anonymously by contacting Greater Victoria Crime Stoppers at 1-800-222-8477.