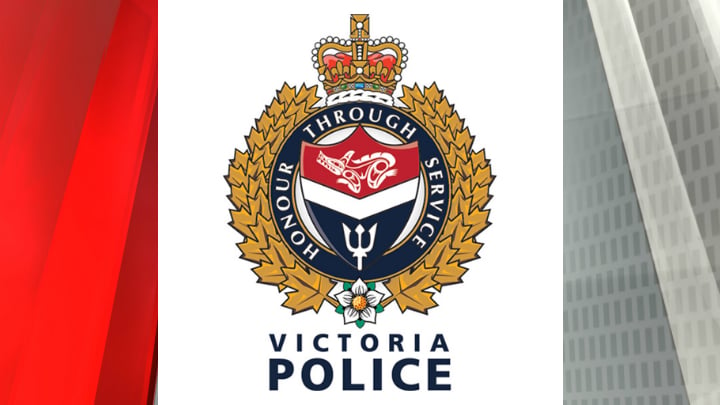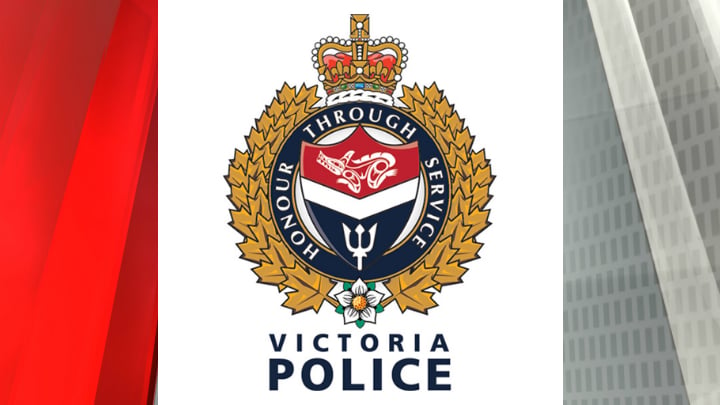 Victoria police say two men have been arrested after an armed robbery at a marijuana store in the 3100 block of Harriet Road last Tuesday.
At around 7:30 p.m., VicPD was called to the store for a report of a robbery with a firearm. A stolen grey BMW 335i associated with the robbery was recovered on Wednesday and arrests were made by officers.
READ MORE: Victoria police searching for stolen BMW following armed robbery of pot dispensary
Victoria police are still investigating the robbery. Anyone with information is asked to call VicPD at 250-995-7654 or Crime Stoppers at 1-800-222-TIPS.