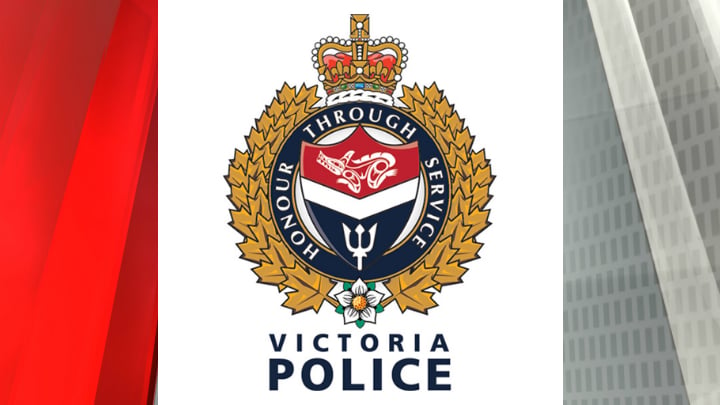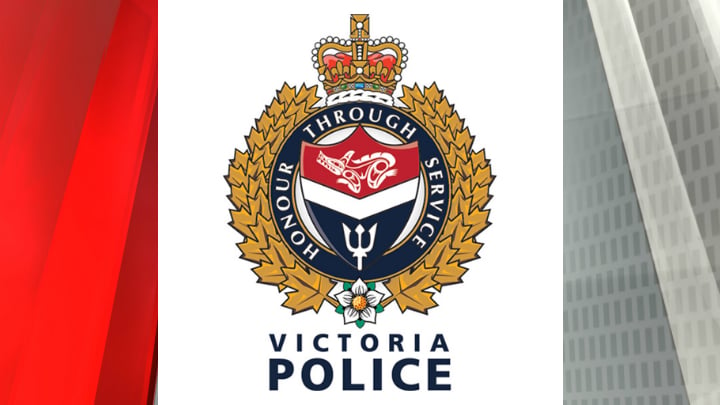 Victoria police are looking for two suspects and a stolen BMW that they believe was used in an armed robbery at a marijuana dispensary on Harriet Road Tuesday night.
VicPD were called to the dispensary just after 7:30 p.m. According to police, two men held the staff and gunpoint and robbed the store. The staff members were not physically harmed.
Initially, police sent out an alert that they were searching for a black Cavaliar. They found the vehicle and determined it wasn't involved in the robbery.
Police are now searching for a stolen grey BMW 335i with the licence plate BA5 34P.
Anyone who sees the vehicle is asked not approach and call 911.