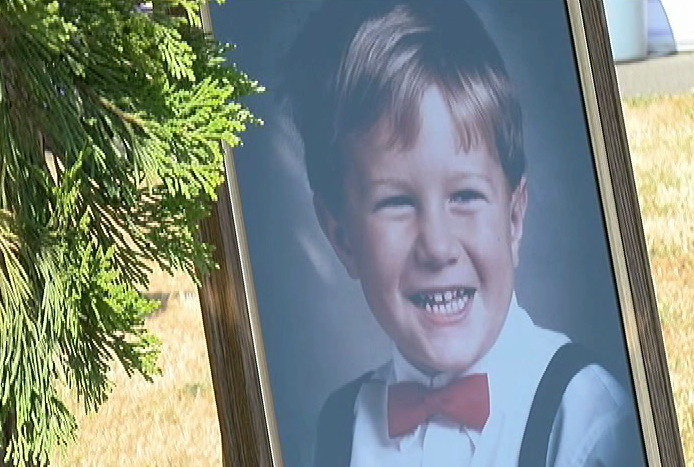 Victoria police say they are aware that a man is claiming to be missing Victoria resident Michael Dunahee.
Michael was just four years old when he disappeared on March 24, 1991.
His family continues to hold annual walks to raise awareness of the search, and for searches of other missing children across B.C.
On Thursday evening, a concerning message was posted on the "We will never forget Michael Dunahee" Facebook page, which is dedicated to the search.
"Some of you may have noticed some posts or been contacted directly by a fellow recently claiming to be Michael," reads the Facebook post. "We can confirm he is not."
"We are working closely with the police to ensure he gets the help he needs. Please do not engage in conversations with him, and most importantly, please do not send him money as he was requesting," the post continues. "Thank you for your compassion for all involved."
VicPD has confirmed to CHEK News that there is "nothing that leads us to believe this person is Michael Dunahee" and that it shares the Dunahee's family's concerns about the man.
The police department adds that people should not share money or personal information with anyone who claims to be a missing person.
RELATED: Annual walk to mark anniversary of Michael Dunahee's disappearance takes place this weekend
In 2021, police released an age-enhanced sketch of what Michael may look like at age 34 to mark the 30th anniversary of his disappearance.
Police also created an online portal for people to submit tips to in the search for Michael, and say hundreds of tips have been received and investigated.
Anyone with information about Michael's disappearance is asked to visit vicpd.ca/michaeldunaheetips or contact VicPD's dedicated Michael Dunahee Tip Line at 250-995-7444.
With files from CHEK's Laura Brougham