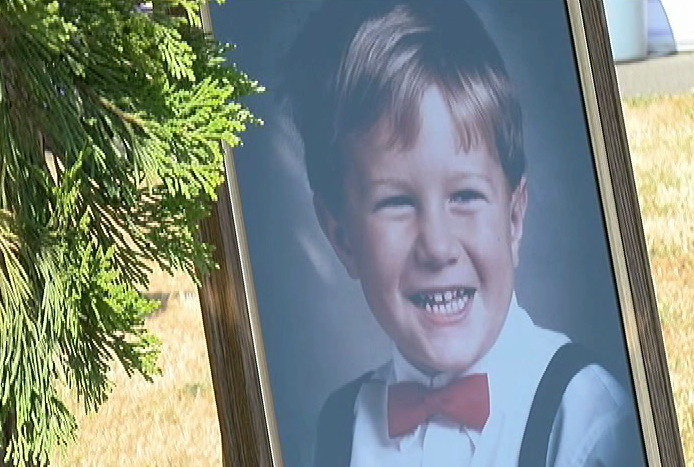 Michael Dunahee was four years old when he disappeared on March 24, 1991, and his family continues to hold an annual walk to raise awareness of the ongoing search.
Around 12:30 p.m., Michael and his family were near the Blanshard School playground a short distance from his family when he disappeared. VicPD says a number of other families were in the area for a touch football game.
Hundreds of volunteers and police from multiple agencies helped look for Michael.
On March 26, the 32nd annual "Michael Dunahee Keep the Hope Alive" five-kilometre walk or run will take place to raise funds for Child Find BC.
In 2021, police released an age-enhanced sketch of what Michael might look like at age 34 to mark the 30th anniversary of his disappearance.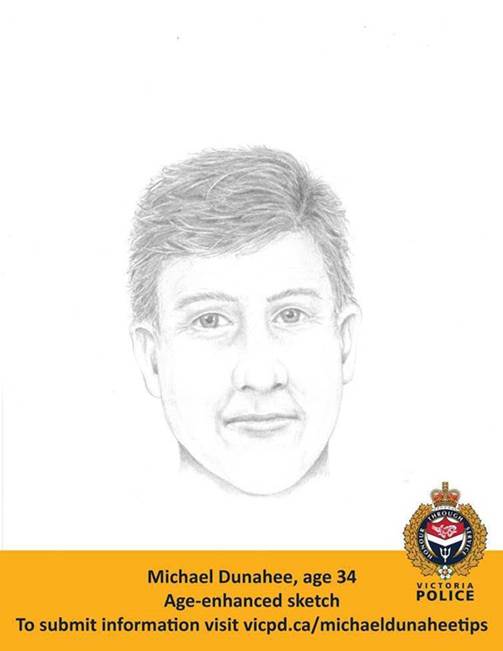 Police have also launched an online portal for people to submit tips in the search for Michael, and say hundreds of tips have been received and investigated.
Anyone with information about Michael's disappearance is asked to visit vicpd.ca/michaeldunaheetips  or contact VicPD's dedicated Michael Dunahee Tip Line at 250-995-7444.
"This remains an ongoing missing person investigation," Del Manak, VicPD's chief said in a news release. "Michael's family needs to know where he is today. Every tip we receive and the support that we are receiving from our community is one step closer and keeps the hope alive."
FROM 2022: VicPD continue to search for Michael Dunahee 31 years later