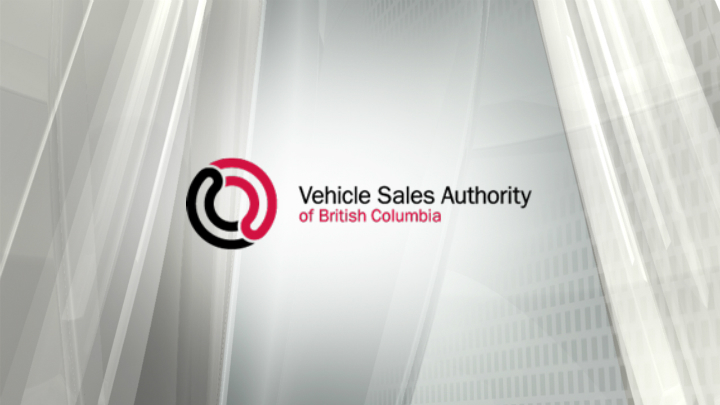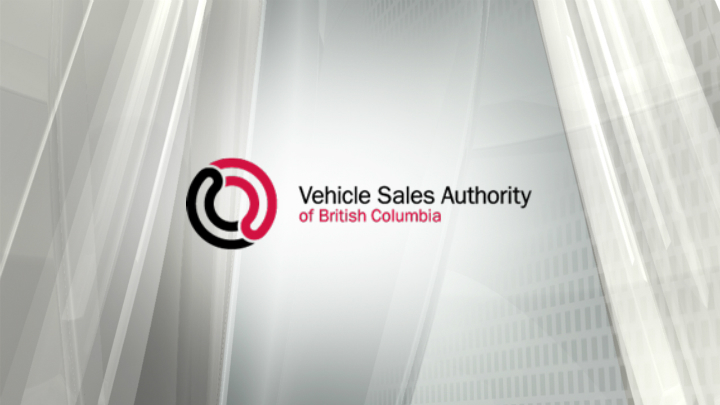 British Columbia's vehicle sales authority has issued a warning about two unlicensed used car dealerships in the Duncan area.
The Vehicle Sales Authority of B.C., an independent, non-profit regulatory agency, said Twins Speed & Service at 5240 Trans Canada Highway in Duncan is not a licensed motor dealer. Mill Bay Motors at 2992 Church Way in Mill Bay is no longer licensed.
Doug Longhurst, director of learning and communications with the VSA, said the agency learned last week that Twins Speed & Service had never got a licence.
"We realized there had been an article published in the local paper welcoming this business to town," Longhurst said.
"They're not licensed. They hadn't gone through our process. Often if they don't contact us then it also means they may have not contacted the bylaw folks in the district or city either, so they are often in violation in more than one way because we usually share information. One of the requirements for us is to see a local business licence."
Longhurst said Mill Bay Motors was licensed for more than a year but were recently put into a suspended or pending category because the business no longer met some of the basic licensing requirements.
"There's the initial licensing process but there's things that have to be met on an ongoing basis," Longhurst said.
Both businesses were shut down last week, Longhurst said.
One person is connected to both dealerships and the VSA said there will be an emergency hearing before the Registrar of Motor Dealers to review his salesperson licence.
According to Longhurst, licensing allows consumers to be protected.
"You're protected under the consumer protection legislation of the province. The Motor Dealer Act, which sets us up for licensing, but also it has requirements, and then the Business Practices and Consumer Protection Act has additional consumer protection," Longhurst said.
As for consumers who recently purchased a vehicle from one of the businesses, Longhurst said they can file a complaint with the VSA if they have a concern. The VSA will investigate the complaint to determine if a licensed dealer with involved. Under the Motor Dealer Act, the VSA's authority is limited to consumer purchases from licensed dealers. However, consumers may have other legal rights.
"One of the things we would still investigate is in situations like this, sometimes there's still a link to a licensed dealer," Longhurst said.