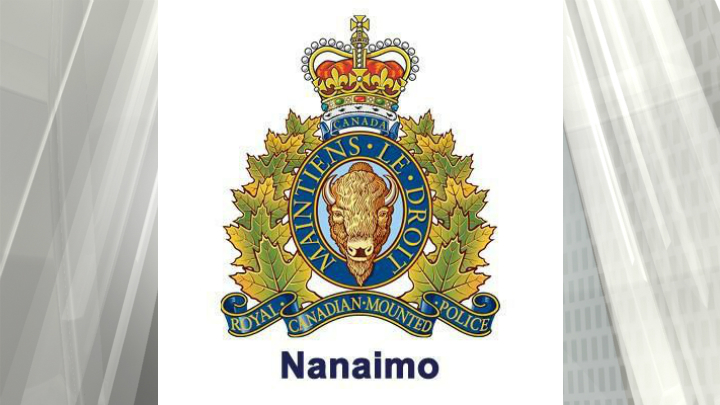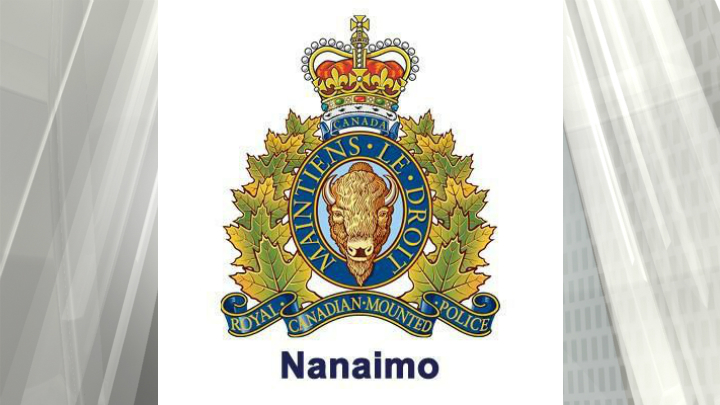 UPDATE: Nanaimo Police have located Amy Dowell and she's reportedly safe and sound.
Despite unconfirmed sightings, Nanaimo RCMP is asking for help locating a woman who has not been heard from in over a month.
Police seek help in the search of 34-year-old Amy Lynn Dowell who was reported missing June 23.
RCMP says her family has not seen or heard from Dowell since June 11.
Investigators say Dowell struggles with medical issues and her family is extremely concerned for her safety and well-being.
RCMP describe Dowell as a white female, 5'7″ tall and weighs 100 pounds with blonde hair.
If anyone knows of Dowell's whereabouts, you are asked to call Nanaimo RCMP or Crime Stoppers.