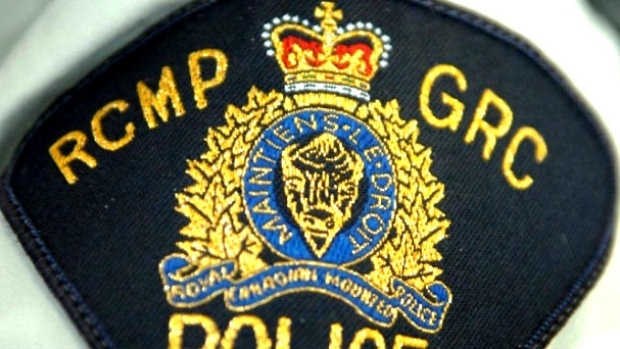 North Cowichan/Duncan RCMP say they have found a 75-year-old man who was reported missing Wednesday.
Walter Nelson Hiscock of Duncan was last seen by his family Sep. 3 and was believed to have wandered away from his home Tuesday morning.
Cowichan Search and Rescue also helped in the search for Hiscock.
Cst. Pam Bolton says Hiscock was taken to hospital by an ambulance, but could not give further details on his condition.
She added he is safe.