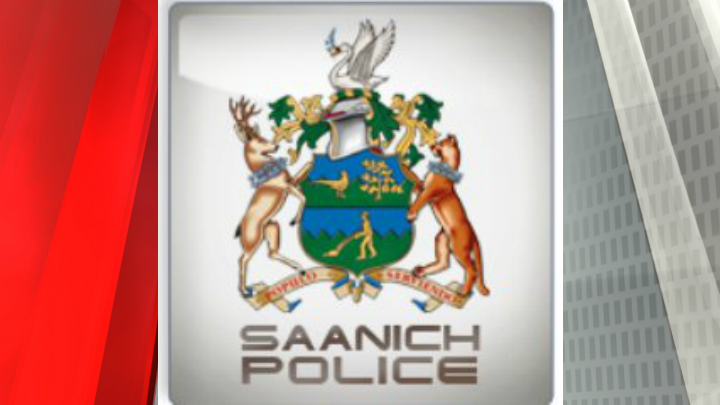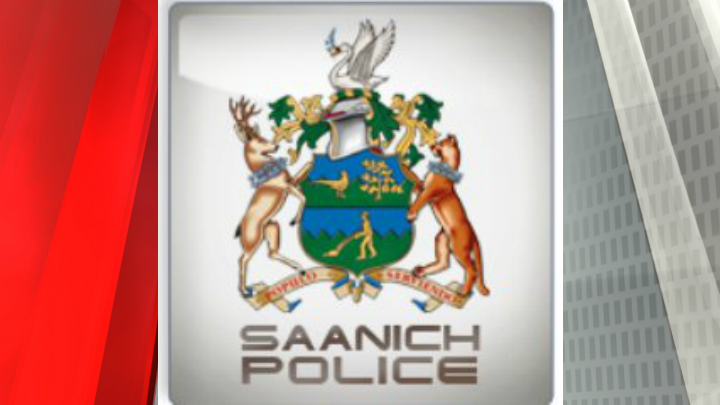 Update: Saanich police report the Pat Bay Highway has been reopened in both directions after an accident that caused a large tree to fall on the highway.
The incident happened around 10:55 p.m. near the intersection of Sayward Road Thursday night.
The highway was reopened around 4 a.m.
Saanich police also responded to a motor vehicle incident on the Pat Bay Highway at the intersection of Haliburton Road early this morning.