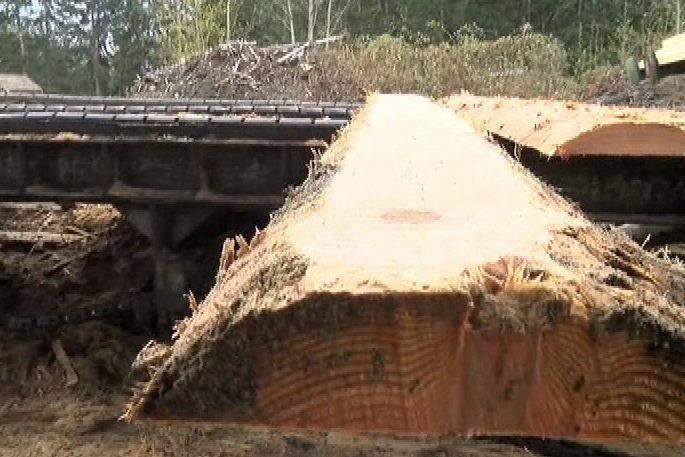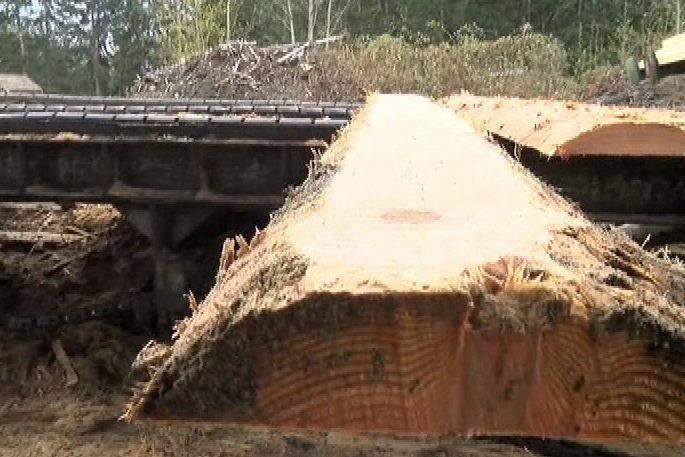 A new chapter in an old trade dispute between Canada and the U.S. continued to unfold on Monday.
An official announcement on new U.S. tariffs on imports of Canadian softwood lumber isn't due until Tuesday, but already details are emerging.
First, President Trump told a gathering of conservative media in Washington about the new tariffs.
"President Trump to put a 20% tax on soft lumber entering the US from Canada," wrote One America News Network reporter Trey Yingst on social media.
Commerce Secretary Wilbur Ross than went into more detail in an interview with Reuters.
He told the news agency that anti-subsidy duties would average 20% and would effect $5 billion worth of softwood lumber imports from Canada.
"It's about 31.5 percent of the total U.S. market, so it's a pretty big deal in terms of the Canadian relationship," he told Reuters.
Countervailing duty rates to be imposed are: Canfor 20.26%, JD Irving 3.02%, Resolute 12.82%, Tolko 19.5%, West Fraser 24.12%, and 19.88% for all other BC and Canadian producers.
"These duties are unwarranted, and this determination is completely without merit," said Susan Yurkovich, President of the BC Lumber Trade Council.
The U.S. has long argued that Canadian timber grown on crown land gets a subsidy not available to American competitors
Monday night, B.C.'s Premier echoed the Lumber Trade Council, saying the U.S. decision is based on " unfounded claims of the U.S. lumber production lobby."
Christy Clark vowed to fight the decision including by "working with U.S. home builders and lumber retailers to show Canadian softwood lumber is critical to continued U.S. economic growth."
B.C. is the largest Canadian exporter of softwood lumber to the U.S.