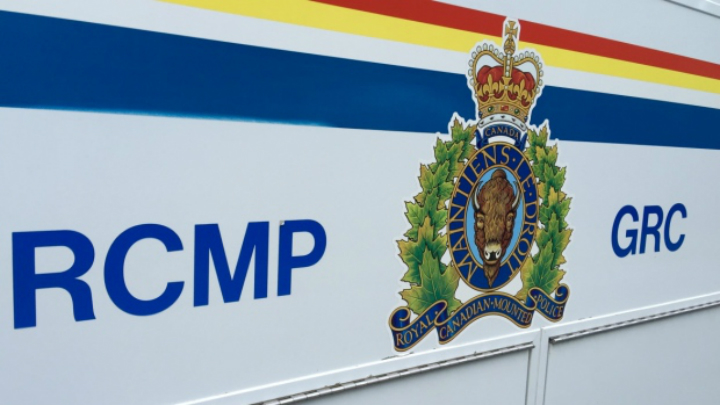 Nanaimo RCMP is warning nightclub patrons to not accept a drink from a stranger, and if you do, watch it being poured.
The advisory comes after police learned of two incidents involving adult women who recently had their drinks spiked at an undisclosed nightclub.
One incident happened last Friday, and then a second time Wednesday.
Nanaimo RCMP says a drug called Rohypnol, GHB or Ketamine is discreetly added to a beverage when drink spiking or tampering occurs.
Symptoms including lightheadedness, slurred speech, sleepy, memory loss, nausea and loss of consciousness can happen within 10 to 20 minutes of the drug being consumed.
"Drink tampering can occur in a number of different settings and is not restricted to just night clubs," Nanaimo RCMP Cst. Gary O'Brien said in a statement.
If you believe your drink has been spiked, stay with friends, and immediately seek out medical attention.
Authorities say effects may vary from person-to-person depending on their weight, amount of alcohol consumed and how alert they are.
Police say never leave your drink unattended and have a friend watch keep an eye on your drink if you have to go to the washroom.
You are advised to stop drinking what's in your glass immediately if the taste or colour has changed.
RCMP ask anyone who knows of someone involved with drink tampering to call police in Nanaimo at 250-754-2345 or Crime Stoppers at 1-800-222-8477.