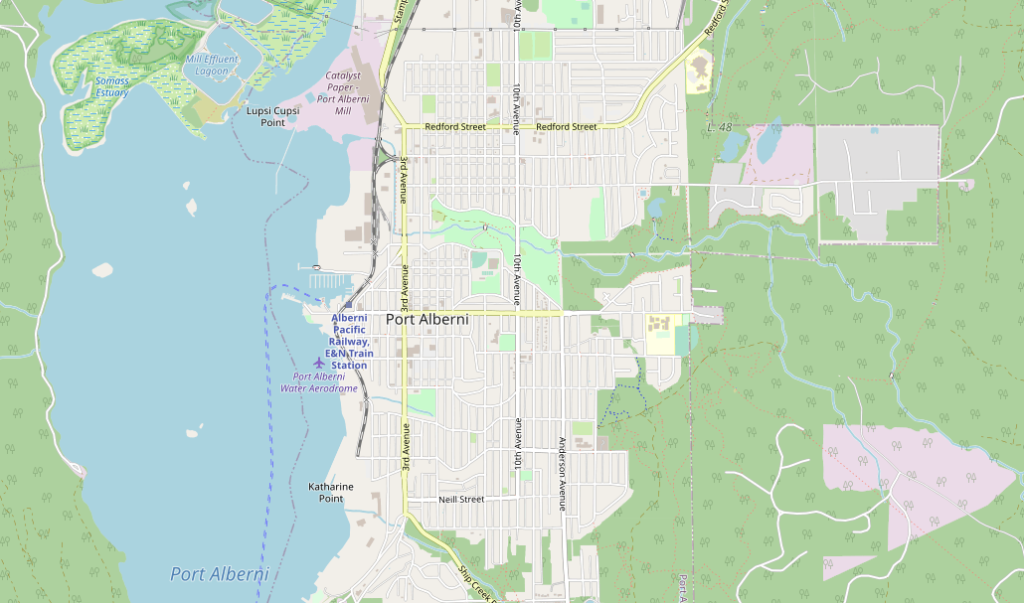 Two people had to be rescued after a multi-family apartment building in Port Alberni caught fire.
Firefighters with the Port Alberni Fire Department along with Beaver Creek, Cherry Creek, and Sproat Lake Fire departments responded to an apartment building in the 3100-block of Third Avenue at around 10 a.m. Saturday after smoke was seen coming from the building, according to Port Alberni Fire Department Chief, Mike Owens.
Owens said as crews forced their way into the building, in an effort to suppress the fire, they found one person inside a suite and rescued them.
He said a second person who was stranded on the apartment's balcony was able to be rescued once more fire crews arrived from surrounding departments.
PAFD, @BeaverCreekVFD, @ccvfd5920 & @slvfd_ca on scene of a multi-family residential structure fire in the 3100 block of 3rd Ave. One balcony rescue and one person rescued from the suite of origin. Fire out at this time. #portalberni #structurefire

— Port Alberni Fire (@portalbernifire) June 5, 2021
The individual found inside the apartment was transported to West Coast General Hospital by ambulance.
Port Alberni Fire Department did not have any additional information on the individual's condition.
RCMP is currently on the scene conducting an investigation and the cause of the blaze is not known at this time.
READ MORE: Firefighters battle early morning blaze at plywood store on Salt Spring Island