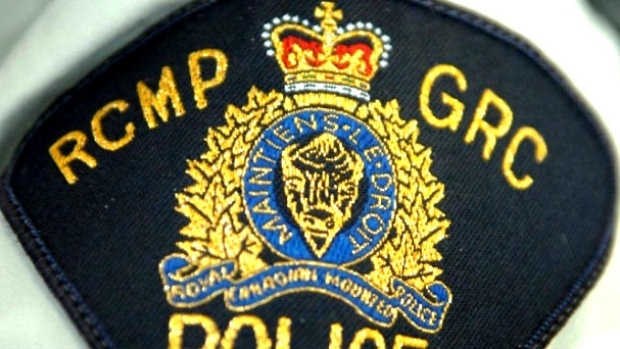 Nanaimo RCMP says two males were seen lighting a fire in a downtown parkade, and believe the incident is connected to another fire under investigation.
Police say the suspicious fires appeared to be intentionally set just after midnight Sunday.
The first fire was reported in the lower level of the Bastion Street parkade and consisted of garbage piled up by a wall and was quickly extinguished by Nanaimo firefighters.
The second fire was at Golds Automotive at the insection of Wallace Street and Fitzwilliam Street, as officers found a brush fire in a locked compound outside the business.
The fire had spread to some auto parts stored nearby but was put out by fire crews.
There was no permanent damage to any buildings reported in either fire.
Nanaimo RCMP says no description of the two males seen running from the parkade was provided.
Investigators think the two fires are connected because of their close proximity to each other.
Anyone with information on these incidents is asked to call Nanaimo RCMP at 250-754-2345, or Crime Stoppers at 1-800-222-8477.