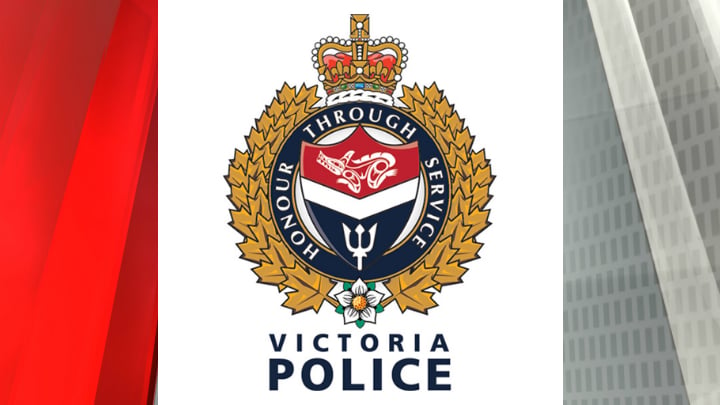 Victoria police are recommending charges after finding a man and woman allegedly making counterfeit money in a parking lot.
Officers were called to the 800-block of Fort Street on Nov. 27 after reports of the man and woman cutting and printing counterfeit money in the middle of the lot.
A total of $1,890 in alleged counterfeit U.S. dollars was seized.
The investigation is ongoing and police are working with the United States Secret Service.
The recommended charges against the man and the woman include making counterfeit money and possession of counterfeit money.
Victoria business owners are advised to check cash they receive to make sure it is not counterfeit.