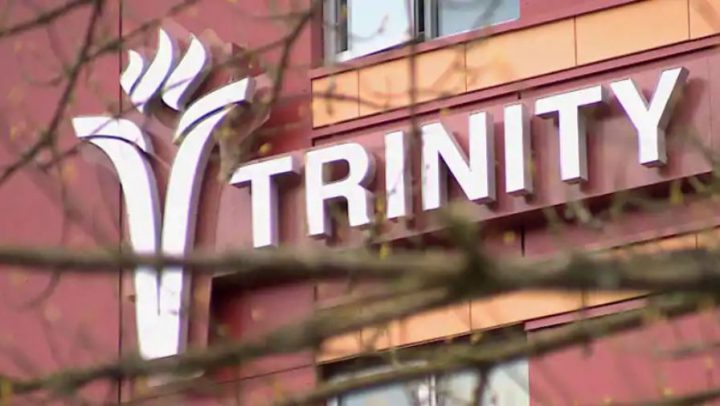 In a case pitting freedom of religion against the promotion of equality at a lower mainland Christian university, the Supreme Court of Canada has ruled in favour of the latter.
In a vote of 7-2, the high court said societies governing the legal profession can deny accreditation to a proposed law school at Trinity Western University (TWU) in Langley.
The school was founded on evangelical Christian principles and students are required to adhere to a community covenant that prohibits sex outside a heterosexual marriage.
The law societies of B.C. and Ontario said they would not licence graduates from TWU because the covenant was discriminatory against the LGBTQ community.
The Supreme Court said the societies were entitled to ensure equal opportunity to the bar, support diversity and prevent harm to LGBTQ students.
The university said it has a right to freedom of religion as a private institution.
The Court of Appeal for Ontario had upheld the rejection, while B.C.'s top court sided with the university.
Alberta, Saskatchewan, Manitoba, New Brunswick, Prince Edward Island and Newfoundland and Labrador law societies have granted accreditation.
The law school was proposed in 2012 at TWU and got approval to open from the Federation of Law Societies of Canada and the province's Ministry of Advanced Education.
With files from the Canadian Press.