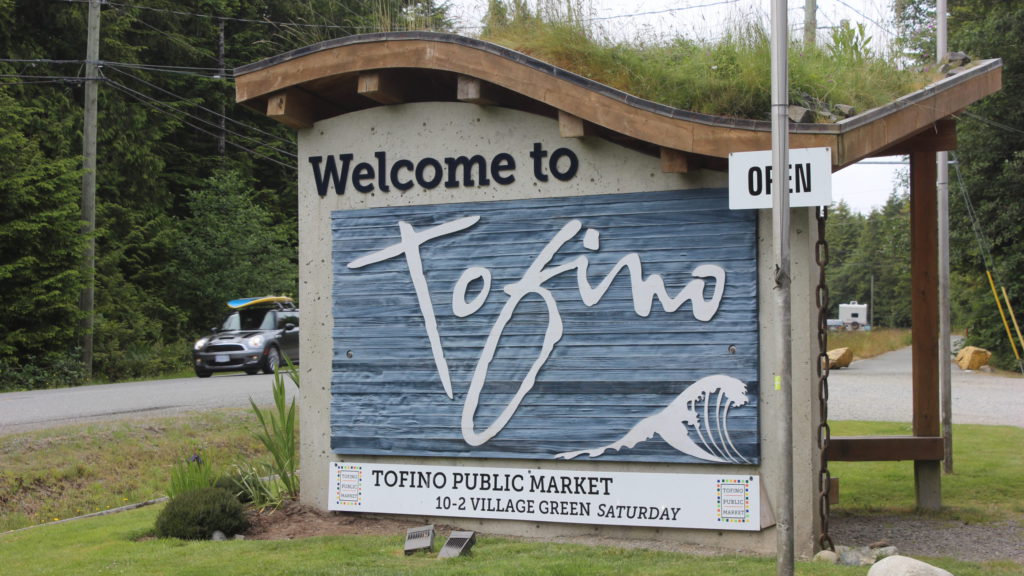 Construction has begun on a new affordable rental apartment building in Tofino.
It's one of two buildings slated for the small coastal community.
Located at 363 Peterson Drive, the building will be a three-story low-rise and contain 37 units, covering a mixture of studio, one, two and three-bedroom apartments.
According to BC Housing, 70 per cent of residents in this new facility will have rent that is geared to their income, with some of those spaces being reserved for residents with very low incomes. The remaining 30 per cent of the units will be available at or below market rates, for moderate-income households.
Rental rates will be determined based on unit size and tenant income and will be confirmed closer to the building opening.
Story continues below photo.
"The Province's definition of affordable housing is where households pay 30 per cent or less of their total household income toward rent," said a spokesperson with BC Housing.
It's being funded by the provinces Community Housing Fund, which partners with non-profit organizations, housing co-operatives, and local government to develop affordable rental homes across B.C.
The province is investing $4.15 million. Another $1.85 million is being contributed by the federal government through the Canada Mortgage and Housing Corporation. The land provided by the District of Tofino is estimated to cost around $952,000, and another $98,000 in funding is coming from the Catalyst Community Development Society.
Construction is expected to be completed in January 2024.