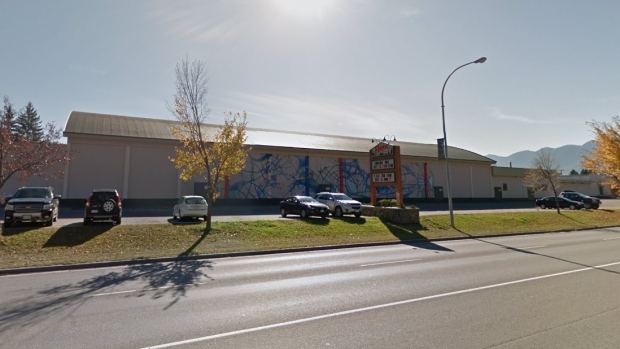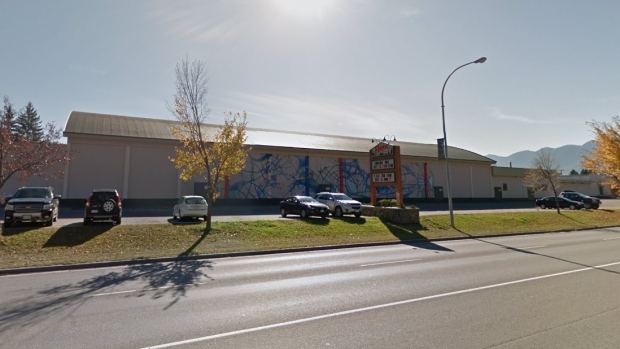 Three people are dead after an ammonia leak an arena in Fernie, B.C.
The City of Fernie says emergency crews still can't safely enter the Fernie Memorial Arena where three fatalities have been confirmed.
The city says in a news release it is working with CIMCO Refrigeration and is trying to get obtain additional specialized resources to deal with the hazardous situation.
Homes and businesses in the area have been evacuated.
The city says the victims' next of kin have been notified and their identities are not being released at this time.
Late Tuesday, the City of Fernie declared a State of Local Emergency due to a hazardous materials release threat to property and life.
It will remain in effect for seven days until October 24, 2017 at midnight unless cancelled by order of the City of Fernie or the Minister responsible.
Residents in the evacuation area have been provided overnight accommodations.
With files from CP