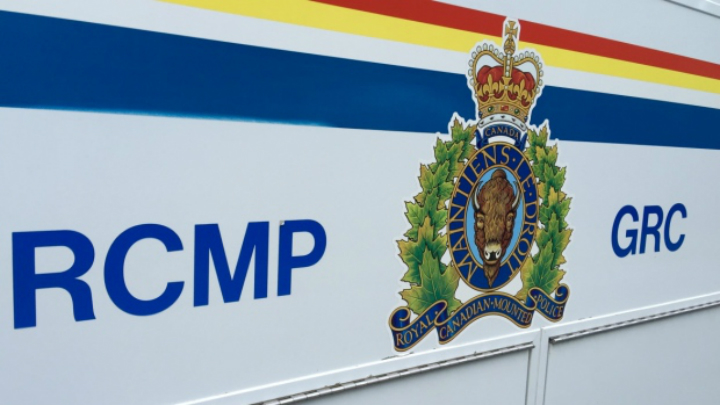 Drug charges are being recommended against three people after Shawnigan Lake RCMP uncovered marijuana grow operations.
On May 30th, Mounties executed a search warrant in the 4800-block of Goldstream Heights Drive and located 1,500 marijuana plants.
A second residence on the property was searched and police seized more bud, score sheets and a small amount of money and arrested a 37-year-old.
A third search warrant took place June 13, with a 477 plant grow operation uncovered.
A man and woman were both arrested without incident.
Charges being recommended are under the Controlled Drugs and Substance Act.
RCMP says the file remains under investigation.