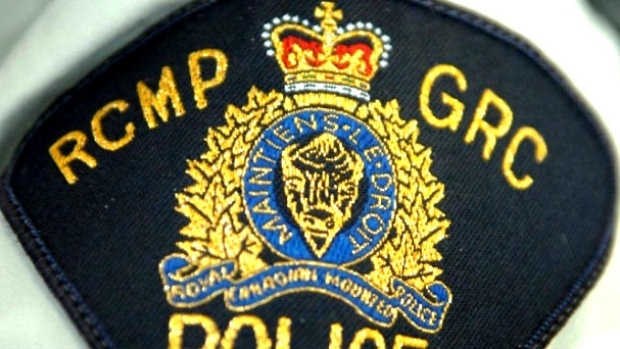 Police say they are looking for two suspects, who may have been associated with an out-of-province lacrosse team, after a late-night brawl on Commercial Street in downtown Nanaimo Sunday.
Three people were injured in the melee that involved 15 people, police said.
According to police, the brawl occurred at around 2:45 a.m. on Sept. 2 in the 100-block of Commercial Street. When police arrived at the scene, a 25-year-old man was discovered lying on the sidewalk after apparently being assaulted. A 20-year-old man and a woman were also assaulted, police said. The three were treated at the scene by BC Paramedics and declined further medical treatment.
Bystanders told police the assaults appeared to have been unprovoked. Police said there are two unidentified suspects in the assaults, a man and a woman, who may have been associated with an out-of-province lacrosse team that was in Nanaimo for the Senior B Lacrosse Championships.
"It is early on in the investigation and at this time, investigators are contacting witnesses to provide statements and canvassing local businesses for any security camera footage. They are also hoping witnesses may have taken iPhone video of the incident," Const. Gary O'Brien, media relations officer for the Nanaimo RCMP said in a release.
Anyone with information on the brawl is asked to call Nanaimo RCMP at 250-754-2345 or Crime Stoppers at 1-800-222-8477.