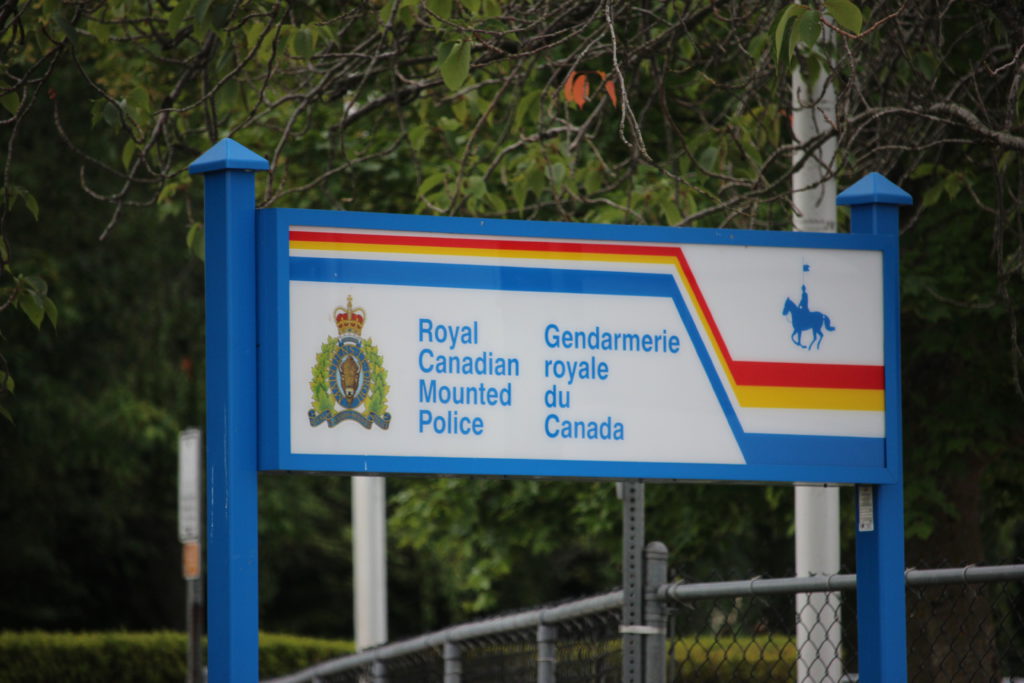 A man and a woman suspected of engaging in identity theft and other fraudulent activities were arrested at a hotel in Qualicum Beach, say police.
According to the Oceanside RCMP, the detachment received information on April 27 about a man who was possibly involved in identity theft and related fraudulent activities.
RCMP say they received few details but were given a licence plate number and a description of the suspect's vehicle, which was later located out front of a hotel in Qualicum Beach.
Surveillance on the hotel was conducted and it was discovered that the room had been rented by the suspect under an alias.
After obtaining a search warrant, RCMP officers searched the hotel room and discovered stolen identification and a "large quantity of physical and digital evidence" suggesting that the fabrication of identification and other fraudulent activities were taking place in the room.
A 40-year-old man and a 25-year-old female of no fixed address were arrested in connection to the incident.
Both suspects have since been released with a promise to appear in Nanaimo Provincial Court.
Oceanside RCMP says officers are still combing through a significant quantity of evidence and that additional fraud-related charges are expected.
ALSO READ: Langford resident scammed out of $10k after fraudster drives victim to the bank