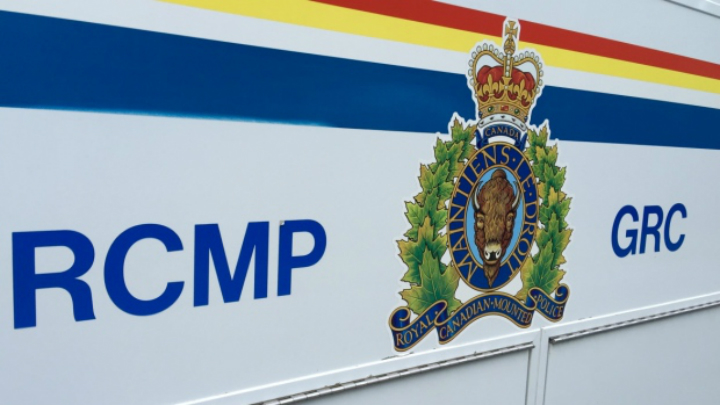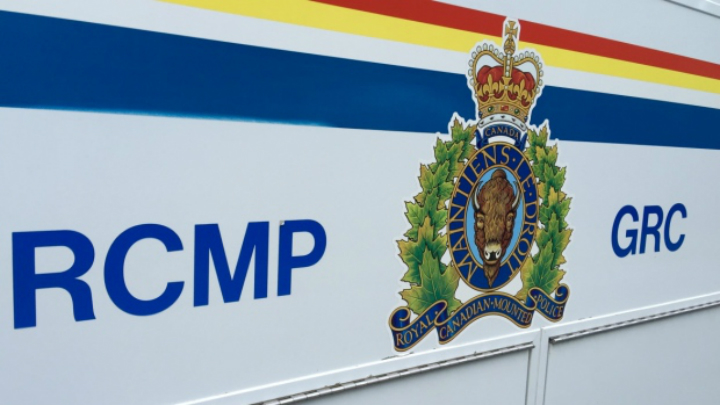 Police have arrested a Lake Cowichan man in connection with a carjacking in the back parking lot of the Cowichan District Hospital on Oct. 14.
North Cowichan/Duncan RCMP said 32-year-old Robert Laxdal allegedly robbed a man of his vehicle at knifepoint in the parking lot just after 6:30 p.m. According to police, Laxdal was later arrested in Lake Cowichan while he was sitting in the driver's seat of the stolen vehicle.
Laxdal also allegedly stole another vehicle on Oct. 13 at 5:30 a.m. from a work site on Mays Road in North Cowichan. Both of the victims in the thefts were not injured, police said.
Laxdal is facing multiple charges including one count of robbery, two counts of theft of a motor vehicle, one count of possession of property obtained by crime over $5,000, one count of resist arrest, two counts of fail to comply with recognizance and one count of possession of property obtained by crime under $5,000.
He is in custody at the Vancouver Island Regional Correctional Centre in Saanich and is awaiting his next appearance at the Duncan courthouse on Oct. 24.
We would like to thank the witnesses for cooperating with these investigations which assisted the North Cowichan/Duncan RCMP in identifying Mr. Laxdal, and a thank you to our partners at Lake Cowichan RCMP for their assistance in his apprehension. A concerted effort by all has brought this man before a judge, Cpl. Krista Hobday of the North Cowichan/Duncan RCMP said in a statement.