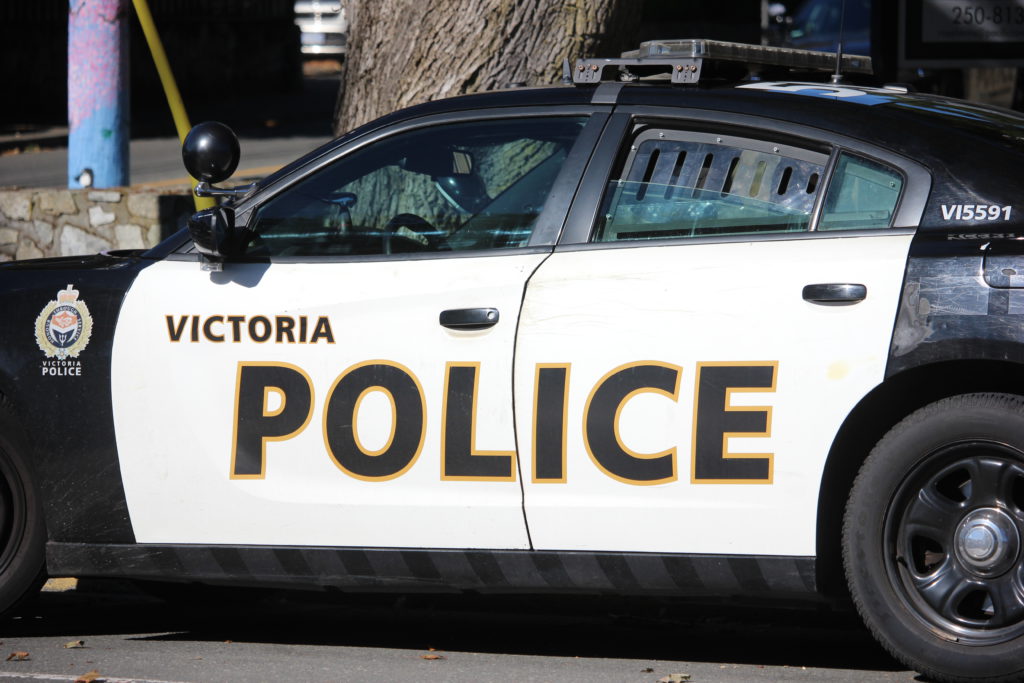 Nicholas Pescod/CHEK News
The sudden death of a child on Thursday night is being investigated by the Vancouver Island Integrated Major Crime Unit (VIIMCU) and Independent Investigations Office (IIO), according to Victoria Police.
On Thursday, just before 9 p.m., officers were called to Victoria General Hospital regarding the death of a child.
VicPD officers had been called to do a well-being check in the 900-block of Johnson Street for the parent and child on Wednesday evening, then on Thursday evening, paramedics responded to a call for assistance for the same parent and child around 7 p.m.
The child and a parent were transported by paramedics to the hospital.
The child died, though VicPD did not say if the child died at the hospital or before they arrived.
VicPD has not released information about the child's age or gender.
Since officers had attended the house the evening before, IIO is conducting an investigation into whether police actions or inactions may have played a part in the death.
This investigation is in its early stages and is active and ongoing.
 Further information will be shared when possible.
 If you have any information about this incident and have not yet spoken to investigators, please call the VicPD Report Desk at (250) 995-7654 extension 1.
This is a developing story. More will be added as details become available.