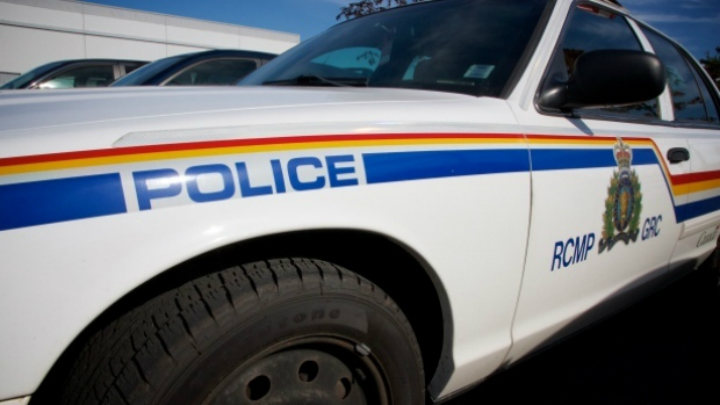 One man has been arrested and stolen vehicles have been recovered from a rural acreage in Qualicum Beach.
On Nov. 1, Oceanside RCMP executed a search warrant in the 800 block of Hilliers Road South. A 47-year-old man from Qualicum Beach was arrested the day before for possession of a stolen vehicle on the same property.
When he was arrested, police saw other suspicious vehicles and applied for judicial authoritization to search the property.
Three stolen vehicles, a stolen utility trailer, a stolen dirt bike and a stolen RV were seized off the acreage. Police said they will be returned to their rightful owners.
The man has been released on a promise to appear in court in Nanaimo in February 2018. His name has not been released at this time.
Police also said another suspect who is well known to police for auto theft has been identified for alleged involvement and police will be seeking a warrant for his arrest.