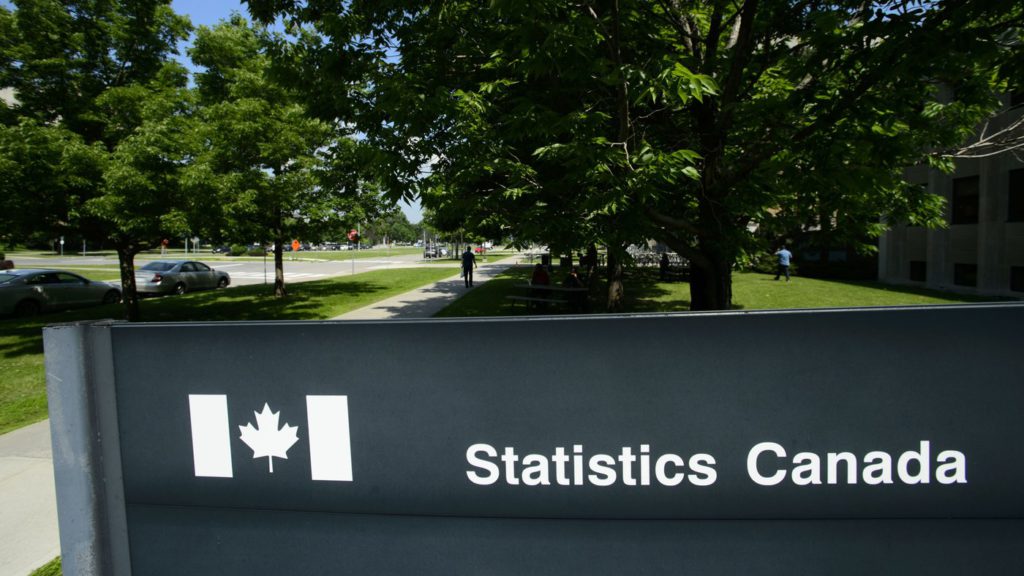 THE CANADIAN PRESS/Sean Kilpatrick
Statistics Canada said Tuesday the annual pace of inflation rose in April for the first time since it peaked in June last year.
The agency said its consumer price index was up 4.4 per cent compared with a year ago, up from a year-over-year increase of 4.3 per cent in March.
"While the first big leg down in inflation was quick and relatively easy, this next stage is, not surprisingly, proving to be quite a bit tougher," BMO senior economist Robert Kavcic wrote in a report.
"Wading through all the moving parts suggests underlying core inflation is settling in around four per cent, which is clearly still too high for the Bank of Canada's comfort."
Statistics Canada said the first tick higher in the annual rate since it peaked at 8.1 per cent in June 2022 was driven by higher mortgage interest costs which were up 28.5 per cent compared with a year ago due to higher interest rates. A 6.1 per cent increase in rent prices also helped push the overall rate up.
Meanwhile, grocery prices, which have been closely watched, were up 9.1 per cent compared with a year ago, but that increase was smaller than the 9.7 per cent year-over-year jump in March.
Prices for fresh vegetables in April were up 8.8 per cent on a year-over-year basis compared with a 10.8 per cent gain in March, while coffee and tea prices increased 6.4 per cent year-over-year compared with 11.1 per cent in March.
Gasoline prices in April were down 7.7 per cent compared with a year earlier when prices were higher due in part to Russia's of Ukraine. However, gasoline prices in April rose 6.3 per cent compared with March, the largest monthly increase since October 2022.
Despite the increase in the overall annual rate of inflation, the average of the three core measures of inflation that are tracked by the Bank of Canada came in at 4.70 per cent for April, down from 4.97 per cent in March.
The Bank of Canada has forecast that the annual inflation rate will come down to about three per cent in the coming months, but suggested that a return to its target of two per cent will take longer.
The central bank's key interest rate has been on hold at 4.5 per cent.
The Bank of Canada's governing council considered raising rates last month, but decided to remain on pause.
This report by The Canadian Press was first published May 16, 2023.