Rifflandia has announced its 2023 lineup and is being met with excitement online as fans react to big names like Iggy Pop and Chris Lake.
The annual music festival has expanded across two weekends and six days for 2023.
On Sept. 7 to 9, the 19+ shows will take place at the Electric Avenue venue, which is at Pembroke Street between Store and Government streets.
These days will feature Chris Lake, Run the Jewels, and Paris Hilton, among at least 21 other artists.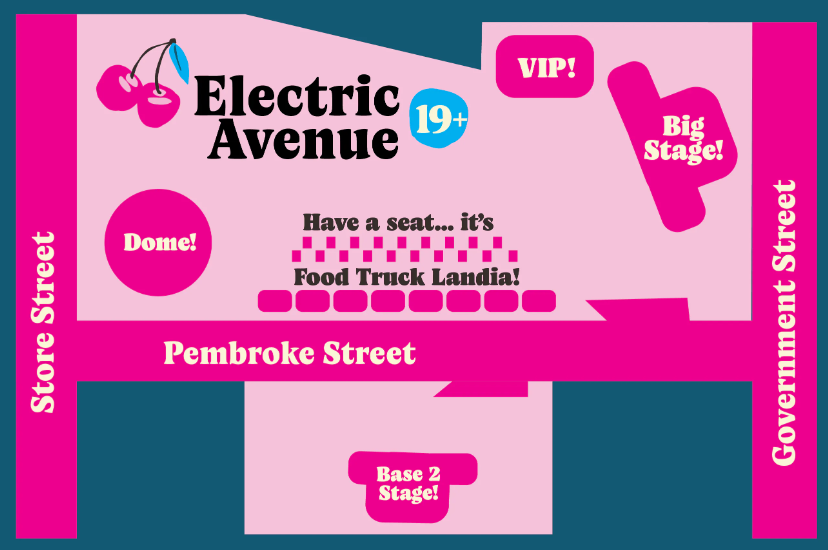 From Sept. 15 to 17 will be an all ages show at The Park Venue at Royal Athletic Park at 1014 Caledonia Avenue.
These days will feature Iggy Pop, Diplo, Herbie Hancock, Salt-N-Pepa and at least 18 other artists.
Rifflandia says across the two weekends there are still artists yet to be announced.
Tickets will go on sale on May 18 at 10 a.m.
This is Rifflandia's second year back after taking a four year break. The 2019 festival was cancelled due to economic challenges and difficulty booking talent, then the next years was cancelled due to the COVID-19 pandemic.
The 2022 show featured artists like DJ Diesel, or Shaquille O'Neal, and Lorde.
READ MORE FROM THE 2022 RIFFLANDIA FESTIVAL: Rifflandia returns four years later with two locations and Shaquille O'Neal
View the full list of announced artists below: