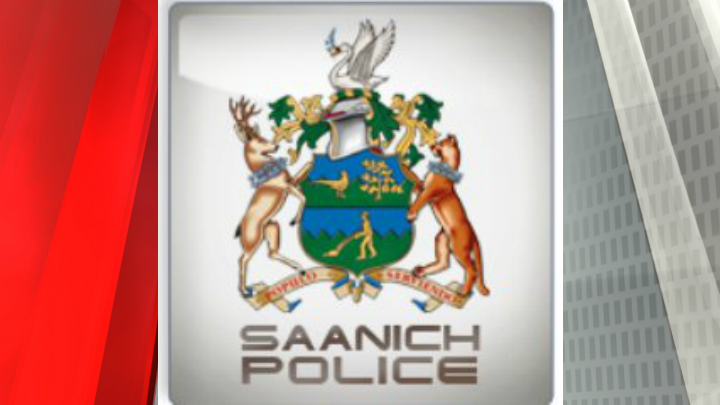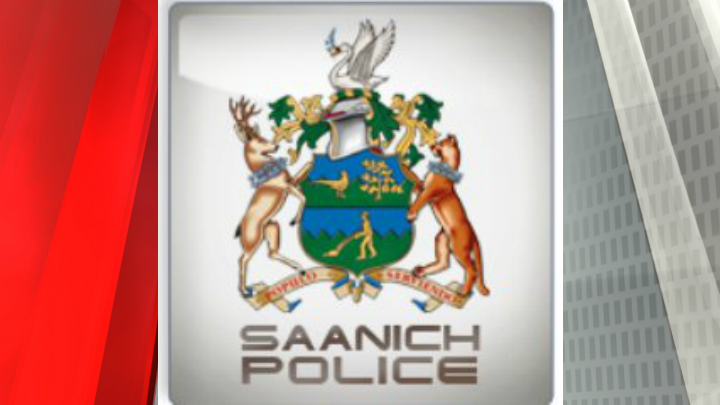 Saanich police are asking drivers to avoid the intersection of Elk Lake Drive and Royal Oak Avenue, after a stalled container truck created an oil slick.
The vehicle is leaking large amounts of fluid, and officers say the roadway is extremely slippery.
The intersection will remain closed in all directions until the fluid is cleaned up.
The major intersection is in the middle of the Royal Oak exchange and is where many drivers commuting to Langford pass through. Delays are expected in the area.