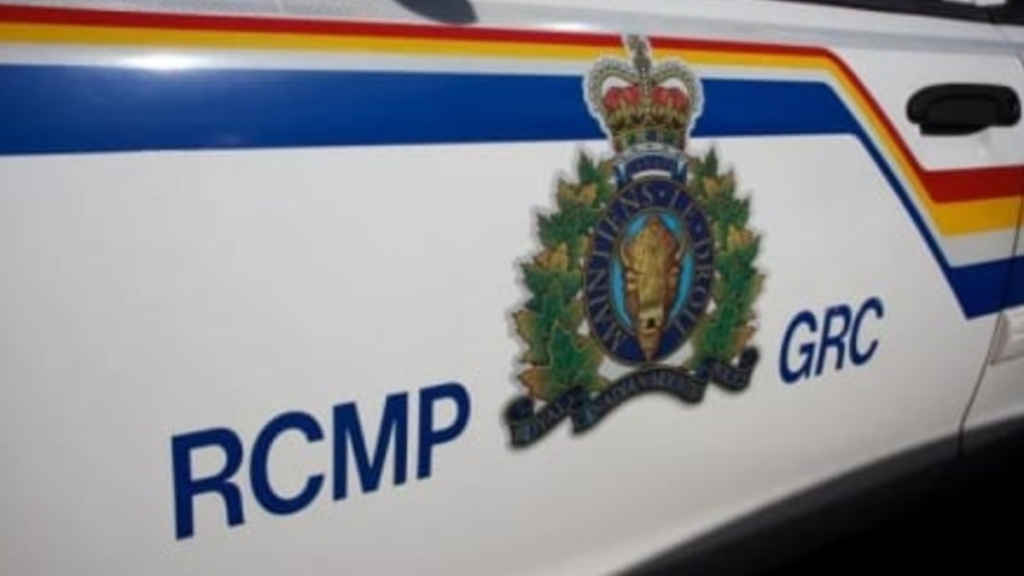 Cowichan Valley RCMP ended up using a spike strip to stop a luxury sport utility vehicle they say was speeding along the Trans-Canada Highway.
According to an RCMP media release, the North Cowichan/Duncan RCMP and Shawnigan Lake RCMP detachments received reports about a Land Rover Range Rover travelling northbound on the Trans-Canada Highway at "high rates of speed" shortly after 4 p.m. on Aug. 6.
At 4:20 p.m., RCMP say officers with the North Cowichan/Duncan detachment deployed a spike belt in the northbound lanes of the Trans-Canada Highway, just south of Bench Road, after receiving more reports about "multiple motor vehicle incidents" involving the Range Rover.
The luxury SUV ended up driving over the belt, causing its tires to deflate and RCMP officers eventually arrested the driver, an unidentified Victoria man. As a result of the incident, the Trans-Canada Highway was closed for just under an hour while police completed an investigation and cleared the debris.
RCMP say the man is facing multiple charges and are asking anyone who witnessed or was involved in incidents with an older model light green Land Rover Range Rover anywhere along the Trans-Canada Highway between Victoria and south Duncan on Aug. 6.
RCMP are asking anyone involved or witnesses to contact either the North Cowichan/Duncan RCMP at 250-748-5522, Shawnigan Lake RCMP at 250-743-5514, or Westshore RCMP at 250-474-2264. Individuals can also contact the Victoria Police Department at 250-995-7654.