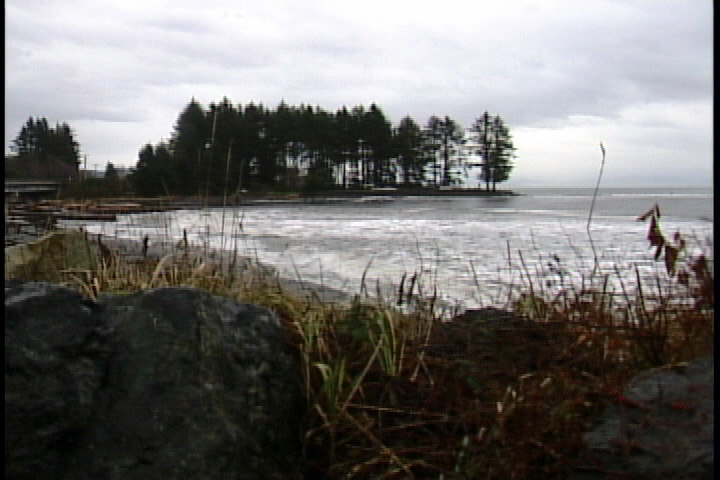 All seven of the new cell towers set up by Rogers Communications between Sooke and Port Renfrew are now fully operational, integrating a 70-kilometre stretch of Highway 14 into the cellular grid.
Earlier this year it was announced that five towers were already online, with two more expected to be up and running by the spring.
EARLIER STORY: New cellular towers bringing improved cell service between Sooke, Port Renfrew: Rogers
Thursday, officials from the Ministry of Citizens' Services gathered in Shirley to unveil the completed cellular infrastructure.
The project was part of a joint effort between the province and Rogers Communications.
The span of this particular project is slated to benefit 1258 households, a rest area, and the 70-kilometre stretch of Highway 14.
As part of the project, a Wi-Fi hotspot was also installed at the Sombrio Rest Area, near Sombrio Beach, offering "essential connectivity to those who live, work and visit in this area of Vancouver Island," according to the company.
At a price tag of nearly $5.7 million, the seven new cell towers come as a part of a $75 million initiative from B.C.'s Economic Plan, StrongerBC — specifically, the Connecting British Columbia program, which is being administered by the Northern Development Initiative Trust.
Of the $5.7 million, $695,000 was chipped in from Rogers Communications. The remainder of the investment came from the province itself.
"Extended cellular coverage significantly increases safety and not only allows lost or injured persons to call for assistance, but also allows search and rescue groups to use built-in GPS technology to locate them, dramatically reducing search time," said Dwight Yochim, chief executive officer, BC Search and Rescue Association. "
"Knowing the location of the subject dramatically increases survivability."
With files from Ethan Morneau.