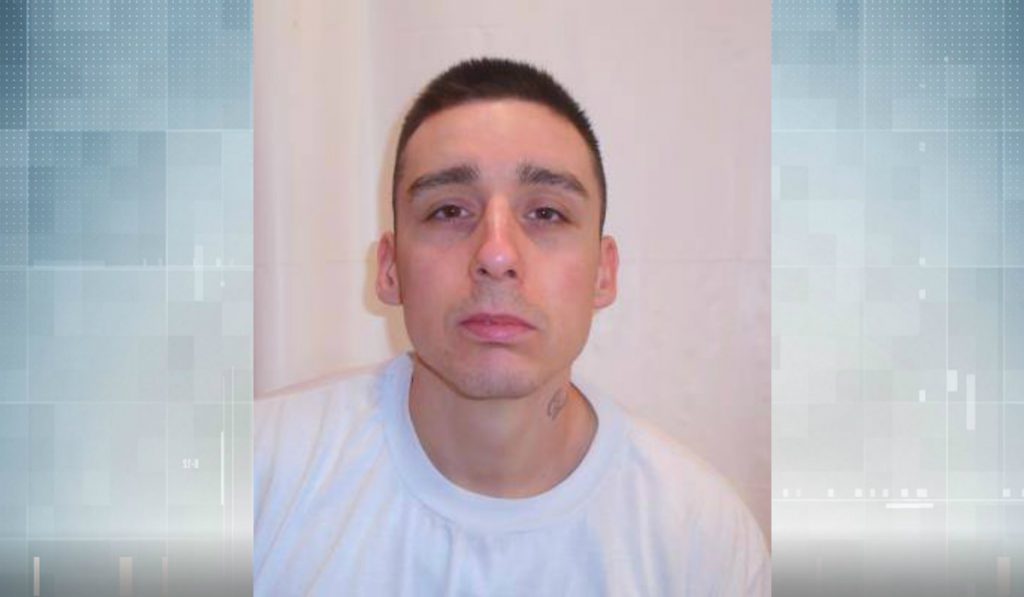 Extreme winter weather conditions delayed a sentencing hearing scheduled Tuesday for Zachary Armitage, one of the two men who escaped a southern Vancouver Island prison and murdered a Metchosin resident in his own home in 2019.
The hearing, adjourned Monday night in anticipation of the winter storm, will resume in B.C. Supreme Court in Vancouver on Jan. 11.
Initially pleading not guilty when the trial began, Armitage vanished from court mid-way through the trial for reasons unknown to the jury at the time.
It was because he had changed his plea to guilty, a fact that was not revealed until the conclusion of the trial, leaving co-accused James Lee Busch as the lone participant.
Busch was found guilty of first-degree murder and sentenced last week to life in prison with no parole for 25 years.
Armitage's Jan. 11 sentencing will include the reading of impact statements submitted from family members of Martin Payne, the 60-year-old father fatally stabbed multiple times on July 8, 2019.
While they won't be present at Armitage's hearing, Payne's sister, his daughters and their mother read heartbreaking but powerful impact statements in-person during Busch's sentencing, remembering their father as a happy-go-lucky man who deeply cared for his family.
"They had one day out of prison," said daughter Jessica Payne outside of court following the hearing. "And they killed our father to have that one day. It's extremely senseless."
Crown argued that after escaping William Head Institution at low tide, Armitage and Busch trekked the roughly eight kilometres to Payne's house and waited for him to return home from work, at which point they killed him for money, transportation and a place to hide.
Prior to their recent convictions, both Busch and Armitage had already escaped from separate prisons. While at William Head, both were classified as violent offenders.
At the time, Busch was serving a sentence for second-degree murder and assault, and was also serving time for aggravated sexual assault.
The circumstances surrounding their escape from the facility will be revisited in a civil lawsuit filed by Payne's family alleging the institution was "reckless" in responding to the incident.
It also says Payne's death was a "direct and foreseeable" result due to the prison's alleged negligence.
With files from Kori Sidaway.