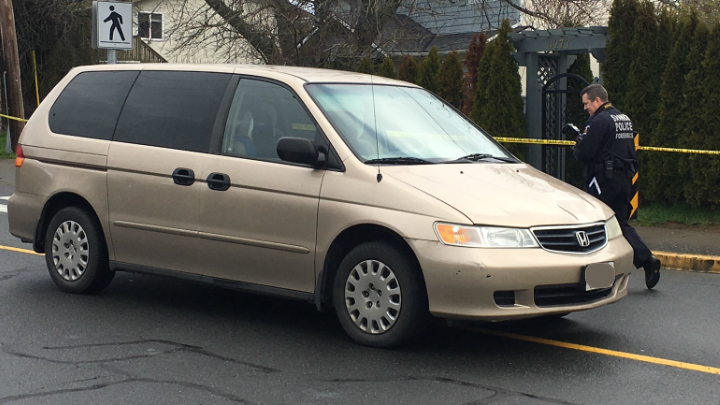 A pedestrian has been sent to hospital after being struck in Saanich by a car Saturday morning.
Police say the injuries are significant, emergency crews were on the scene until around 2:30 p.m. at Tyndall Avenue and Kenmore Road.
Police says their investigation at the scene has been completed and are thanking the public for their patience.