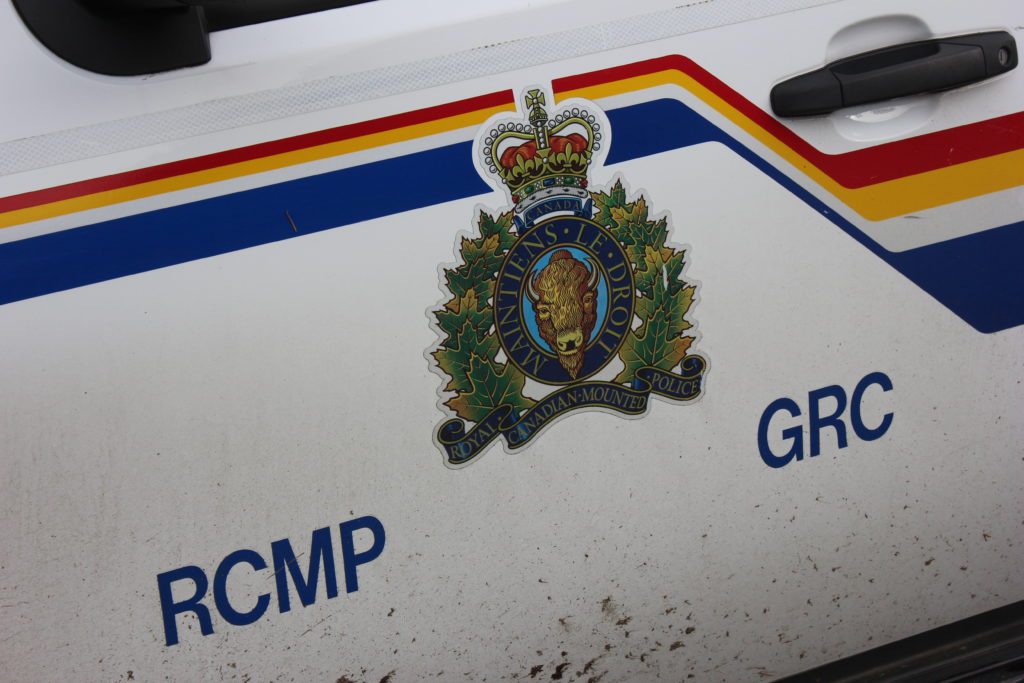 Nicholas Pescod/CHEK News
Shawnigan Lake RCMP say there has been a high number of mischief incidents that are impacting local businesses and community spaces.
The RCMP are currently investigating six reports of graffiti, including some with hate speech and vulgar images.
Officers are also investigating incidents of tampering with street signs, and creating a blockade on a road using picnic tables and chairs.
RCMP says the blockade may have been a prank, but it could have had serious impacts if emergency responders needed to attend the area.
The cost to repair or replace damaged items is estimated to be more than $500.
With the nicer weather that comes along in the spring and summer months, we anticipate that there will be people enjoying the village and lakefront areas later into the evening, says Const. Jill Woodley of the Shawnigan Lake RCMP. Our hope is that everyone can do their part to keep our village clean and be respectful of the local businesses and parks.
Anyone with information is asked to contact the Shawnigan Lake RCMP at 250-743-5514.