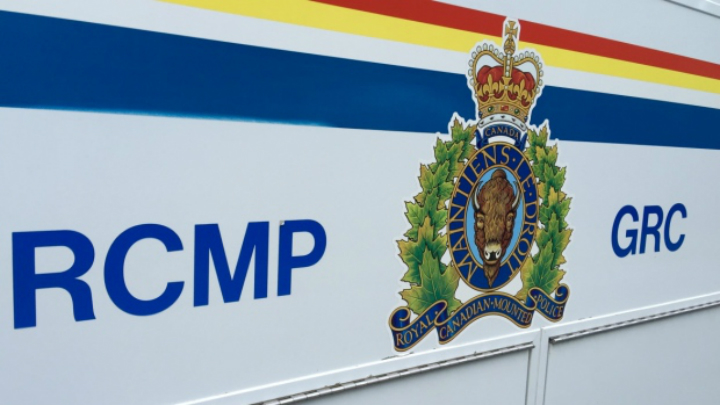 RCMP say several thousand dollars in cash was stolen during an armed home invasion in Port Alberni on Tuesday.
According to police, at around 3:45 a.m., three men forced their way into a residence in the 3700-block of Redford Street. The three men allegedly threatened the resident with a weapon while they stole several thousand dollars from him.
The suspects then fled the residence. The resident was not harmed.
Police said the suspects were dressed in all dark clothing and were wearing masks and gloves. Most of the stolen currency is in Canadian $100 bills, police said. The actual amount has not been disclosed.
The investigation is ongoing. Anyone with information on the robbery is asked to call Const. Caroll of the Port Alberni RCMP at 250-723-2424 or Crime Stoppers at 1-800-222-8477.