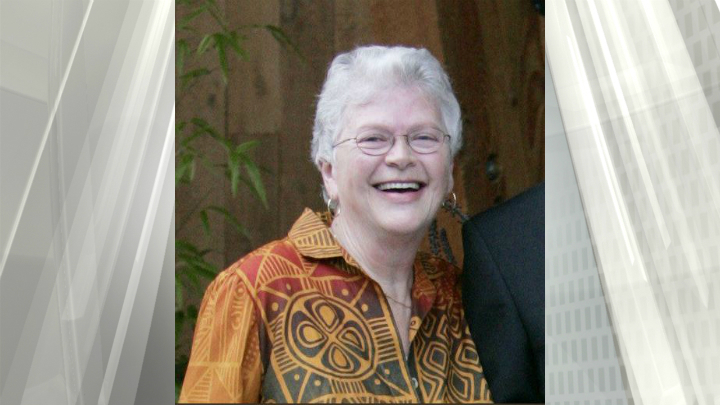 RCMP have called off the search for 82-year-old Gladys Barman who has been missing since the beginning of the month.
Barman was last seen the morning on July 5 at a Petro Canada gas station on West Saanich Road. She was driving a green 2002 Honda Accord with B.C. licence 940 RGA.
Her disappearance sparked a huge search effort, which extended to the Cowichan Valley when a man reported seeing and talking to woman matching Barman's description. Her family had said during the search that she had some cognitive issues and memory loss in the last couple of weeks.
Barman's Honda was found on a remote logging road behind Lake Cowichan on July 21 by an off-road motorcyclist, but Barman was not with her car.
Between July 22 and July 26, there was a co-ordinated search effort involving 25 Ground Search and Rescue (GSAR) per day, police dog services, RCMP helicopter and remotely piloted aircraft system, local area experts, Oak Bay police and Lake Cowichan RCMP.
On Friday, RCMP said the search for Barman had concluded and there were no signs of her.
"The area is vast and remote and the mountainous terrain was extremely steep and difficult to navigate, requiring the assistance of GSAR rope teams from as far away as Comox and Juan de Fuca. Despite these extensive efforts, unfortunately, Mrs. Barman was not located," BC RCMP's E Division said in a release.
"On the evening of July 26th, it was determined all viable options available to the search efforts had been explored and the search was concluded."
Oak Bay police will be continuing the investigation into Barman's disappearance. Anyone with any information is asked to call Oak Bay police at 250-592-2424, their local police department or Crime Stoppers at 1-800-222-8477.
"We know that not having a definitive outcome must be horrible for the family and our thoughts are with them.," Oak Bay Police Chief Andy Brinton said in a statement.
A message was posted on the Finding Gladys Barman Facebook page late Friday afternoon.
It reads "We are so grateful for the hard work from SARs, local experts, RCMP and Police. A sad day for us, as we process the news and reality of not finding Gladys despite all search efforts."