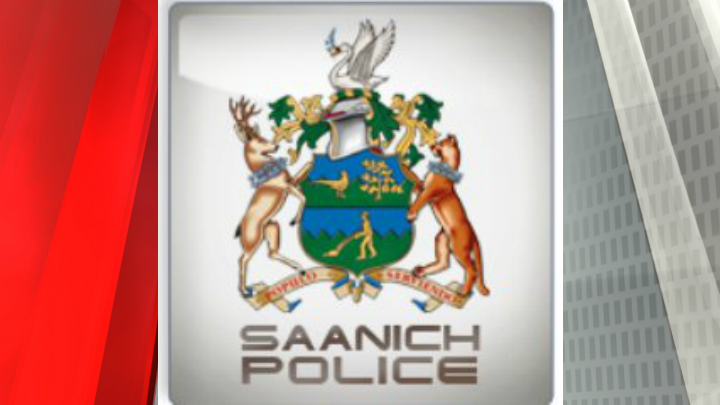 Saanich Police are warning people about a reported bear sighting in the Colquitz Creek Trail near Mann and Glanford Avenues on Wednesday.
The apparent sighting was reported to police just before 4:30 p.m.
Officers conducted an extensive search of the area, but couldn't find any signs of a bear or any other witnesses.
Still, police are reminding people around there to use caution while walking in the area and to secure small pets.