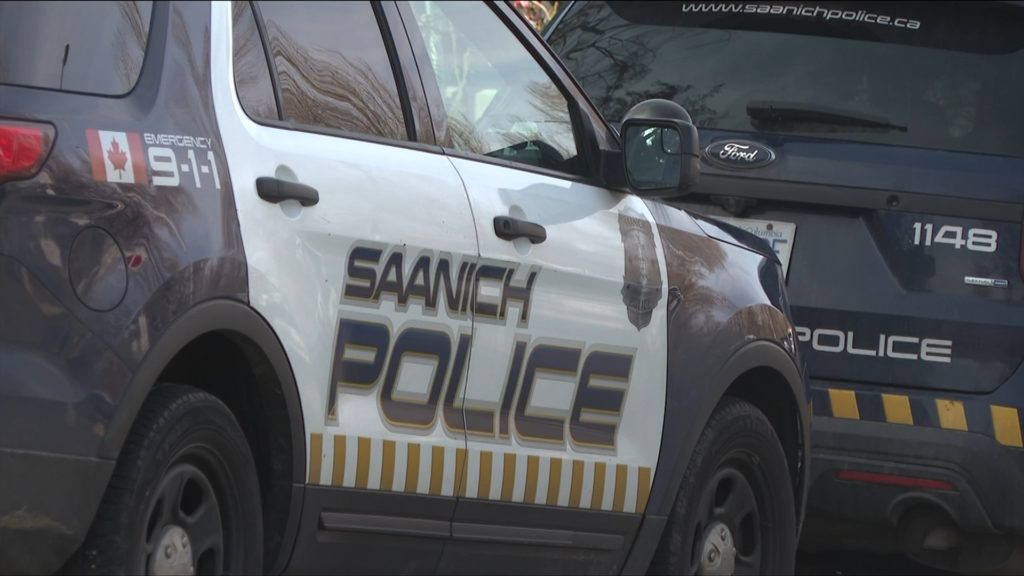 Saanich police are seeking witnesses to an attempted arson that investigators believe was targeted.
Early Wednesday morning, Saanich Police officers were called to the 600-block of Polyanthus Crescent, off Glanford Avenue, for a report of arson at an occupied home.
According to police, no one was injured due to the fire. 
Const. Markus Anastasiades, media relations officer with Saanich Police, says investigators are now seeking any video footage captured along Polyanthus or Glanford, between McKenzie Avenue and Quadra Street, from midnight to 2 a.m.
Anyone with information is also sought and encouraged to call Saanich Police at 250-475-4321, quoting file #2023-5645.
CHEK News reached out to the Saanich Fire Department for more information, but a spokesperson said no further details were available as the file remains under investigation.
We are appealing for any dash cam footage or witnesses to come forward as we investigate an attempted arson this morning to a home in the 600-block of Polyanthus Cres. Were you in the area between 12-1am? https://t.co/23eIOdD9yT pic.twitter.com/9Ee7RNmmgR

— Saanich Police (@SaanichPolice) March 29, 2023
RELATED: Suspect arrested, faces three recommended charges of arson: VicPD