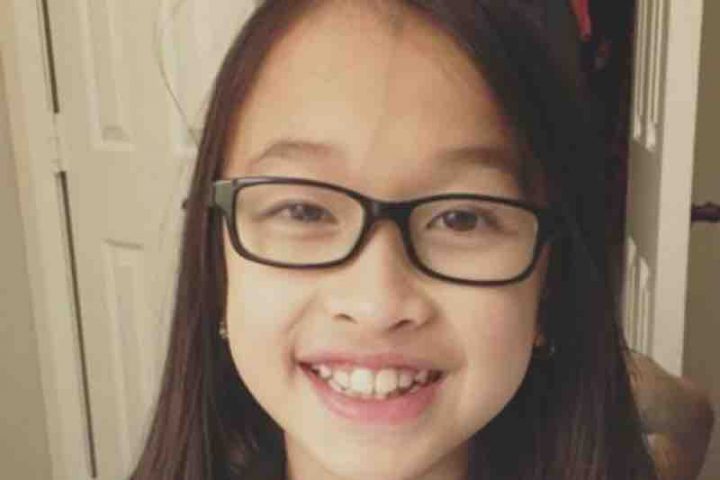 The family of a Saanich girl who suffered life-threatening injuries after being hit by an SUV in December says she is "finally home".
In a GoFundMe page update, the family says it is "together under one roof, a complete family again enjoying the "normal" chaos of a house of four kiddies."
Leila was on her way to school December 20 when she was hit by an SUV at the intersection of Ash Road and Torquay Drive in Gordon Head.
She was placed in a medically induced coma and underwent spinal surgery in January.
The "Leila Bui's Medical Fund" page has reached more than $15,000 from donations and a second GoFundMe page, "Little Leila Bui" that was established by the Torquay Parent Advisory Council, has raised over $20,000.
The combined funds are being used to renovate the home to meet Leila's needs, the purchase of an accessible van, travel costs to and from Vancouver to visit Leila in hospital and time that was taken off work to care for her full-time.
Help Fill A Dream Foundation provided a funding donation for a ramp to be placed at the home for Leila's return.
The family says Leila still has a long way to go in her recovery but has come a long way since she was injured and the family has grown stronger.
"Her little sister Myla is always looking forward to cuddling up to her big sister and bestie, Leila. Now she can do it as often as she wants since we are all home together!"