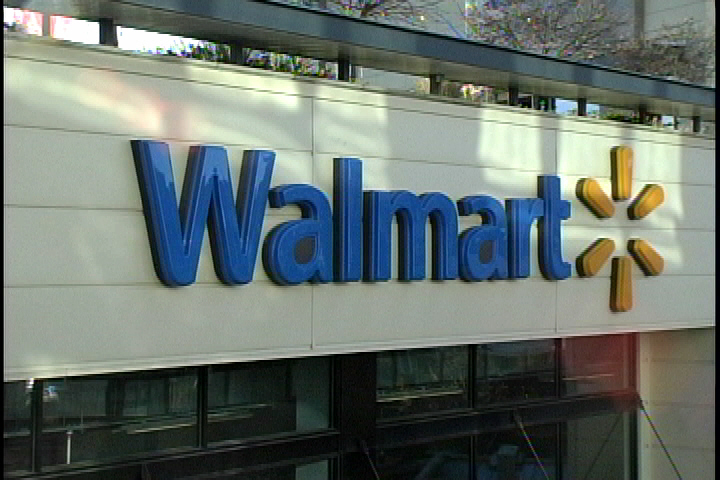 Court documents allege five retailers cooperated with two of Canada's major wholesalers in a price-fixing scandal, leading to serious offences under the Competition Act, according to the Competition Bureau.
Referred to as the 7/10 convention, according to the documents, wholesalers raised the price of bread seven cents for sale to retailers for 14 years.
During that time, retailers would then raise it 10 cents for sale to consumers.
Beginning in 2001, senior officers of wholesalers Canada Bread Ltd. and George Weston Ltd. agreed to raise the prices of bread and individually met with several retailers to see if they would take part, the documents allege.
Retailers like Walmart Canada Corp, Sobey's Inc, Loblaw, Metro Inc. and Giant Tiger Stores Ltd. were approached. As long as their competitors engaged as well to maintain a fixed price in the market, they would agree to participate in the activity, according to the documents.
However, as of December 2017, Loblaw and George Weston approached the Competition Bureau revealing they became aware of the bread price-fixing situation and wanted to investigate. This action has provided the two companies immunity.
An unknown number of the retailers denied committing the offence, but all are cooperating with the investigation.
Loblaw spokesman Kevin Groh said Wednesday the documents are "unequivocal."
"We have admitted our role, and you cannot price fix alone," he said, adding the company stands by their previous statements and the actions they have taken.
In a statement, Canada Bread says it first learned of the allegations in December, but due to the confidential nature of the information, the company was unable to discuss it until recently.
Canada Bread said Wednesday that the wholesaler's allegations do not reflect the "Canada Bread they know," and their current leadership takes the allegations seriously, and are actively investigating to take the necessary measures.
This comes after Loblaw and George Weston informants admitted inappropriate conduct and accused "Certain former Canada Bread executives" from as early as 2001 "while Canada Bread was under previous ownership."
With files from the Canadian Press.