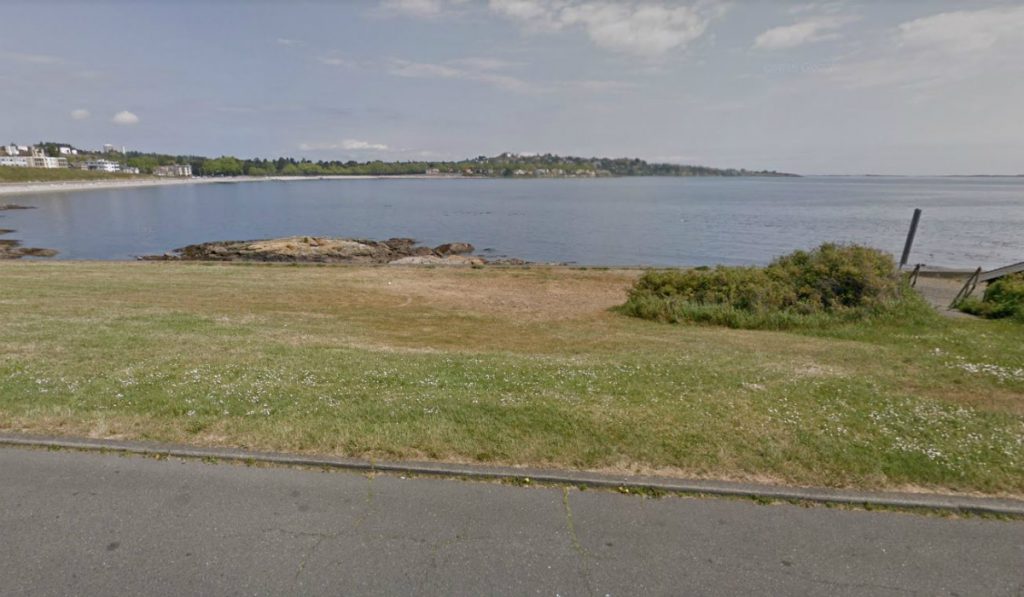 Residents are being asked to stay out of the water near Clover Point.
According to an advisory notice posted on the Capital Regional District's website, construction at the Clover Point Pump Station resulted in the "unplanned wastewater discharge out the short outfall" yesterday night.
The affected areas are around Clover Point Park, between Cook Street and Hollywood Place. The CRD is asking people not to enter the water in those areas as the wastewater could pose health risks.
"As a precaution and in consultation with Island Health and the local municipalities, beaches within the affected areas will be posted with public health advisory signs until sample results indicate enterococci levels are below the . . . recreational limit," the CRD said in its advisory.
The pump station is currently undergoing upgrades related to a wastewater treatment project.
Core Area Wastewater Discharge Notice Clover Point – Construction at the Clover Point Pump Station resulted in an unplanned wastewater discharge out the short outfall the night of May 29, 2020. https://t.co/GQm3O5tgNZ #crdalert

— CRD (@crd_bc) May 30, 2020